It's a thrilling experience to move into your first apartment. However, moving in can also be overwhelming, with the number of things you think you need or have or buy. The thing is, you don't necessarily need to have everything as you move in. This apartment checklist will show you the small apartment must-haves that will assist you in getting started.
How can I get the most out of my small apartment
Learn how to design layout, décor, storage to build the apartment of your dreams, regardless of the size of your space. It won't take long to realize that size isn't always important. You can make the most of your small apartment through the following: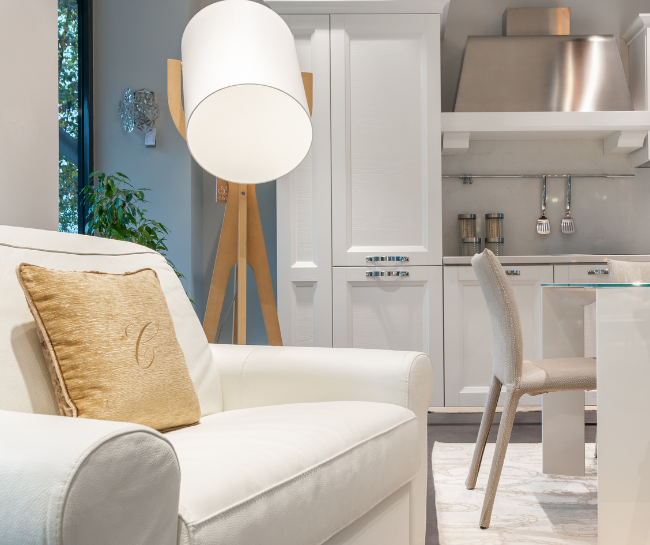 Make your layout strategic
For your apartment, it would be better to arrange your furniture so that they are not located in the middle of the room. For instance, you can only highlight your accent pieces around your couch. This can make your space look larger.
Make your walls shine
Go with white or a soft gray when you can't decide between a lighter and darker paint color for your tiny apartment's walls.
Everything has a place
If you live in a small area, it's much more vital than ever to keep the site clean and organized.
Make space for accessories
Just because you're working with a limited amount of space doesn't mean you have to scrimp on accessories.
🤔 Are studio apartments cheaper?

It's almost always cheaper to rent a studio apartment than it is to rent a 1-bedroom apartment. However, it's important to weigh the price tag with the limited space offered in a studio. Studios rents usually run several hundred dollars cheaper than 1-bedrooms, depending on square footage and luxury in question.
Studio vs. 1 Bedroom Apartments – What's the Difference?
What should every apartment have
It's easy to make your small apartment seem cluttered, especially if you decide to bring many things that you don't need. So, if you want your space to seem larger, get rid of things you don't actually need daily and only keep what you need, such as these 24 small apartment must-haves.
Vacuum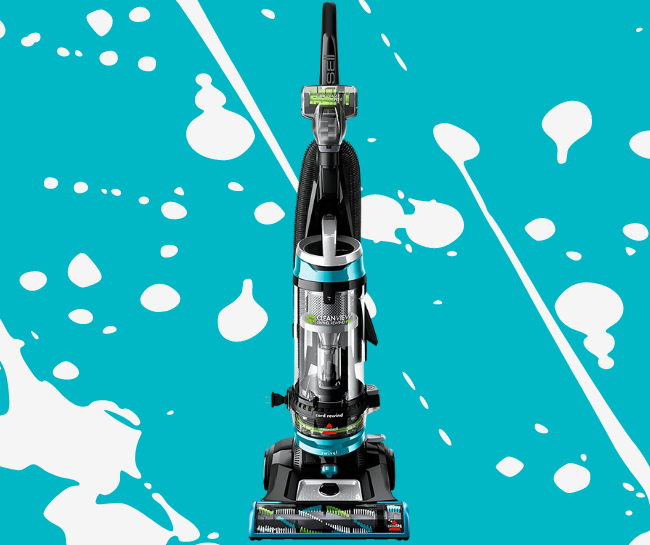 It is the most cost-effective and efficient vacuum on the market.
Oven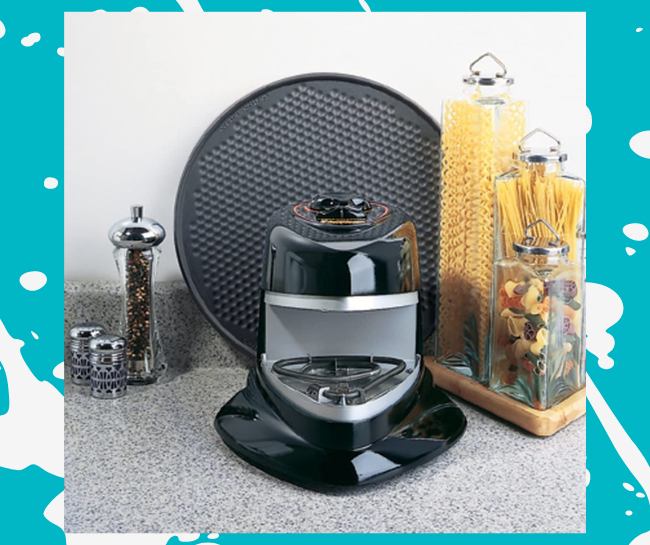 It's pretty simple to use, and it's a lot faster than using an oven. We use the Pizza Pizzazz to heat fries, chicken nuggets, wings, and anything else.
Compact silverware holder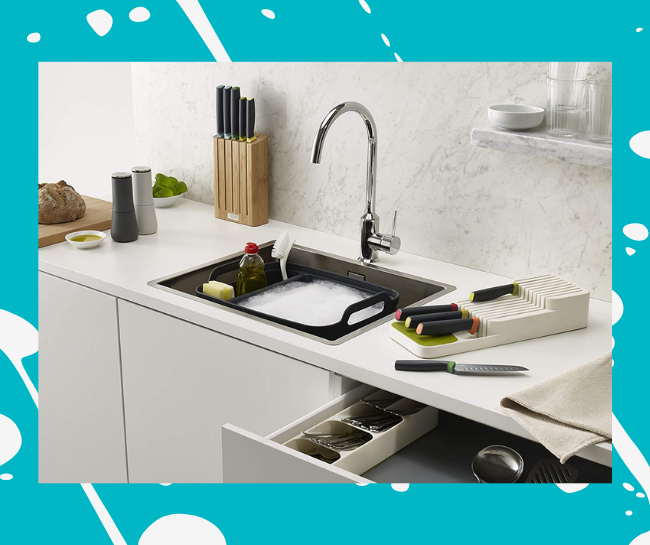 This silverware holder is ideal since it's small and won't take up too much room in your drawer.
Furniture touch-up markers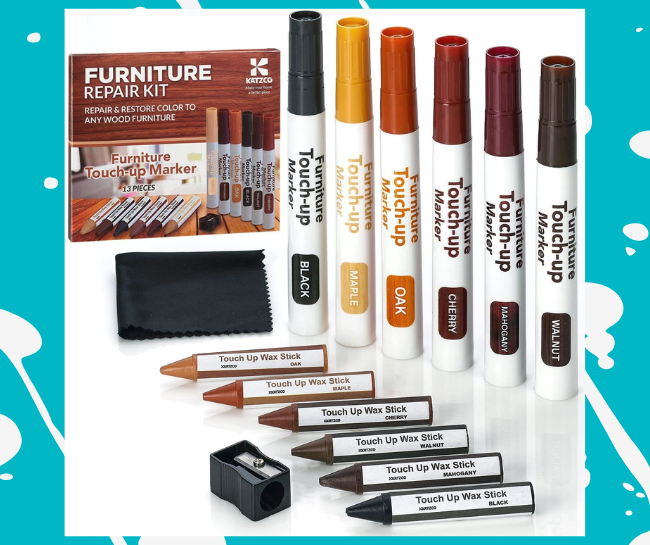 You color over the damage to your furniture with one of the markers, and it vanishes. However, the markers cover it up completely, making it seem brand new.
Microfiber cleaning cloths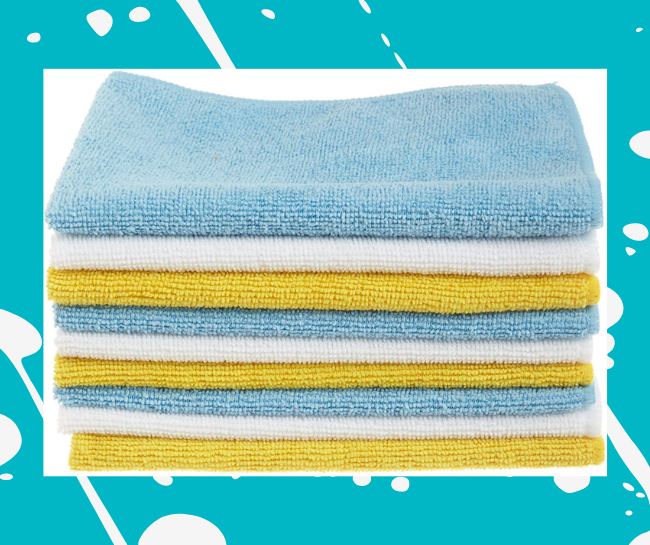 Cleaning using microfiber towels is a must for everyone because they're so absorbent and dry so rapidly.
Branch Basics starter kit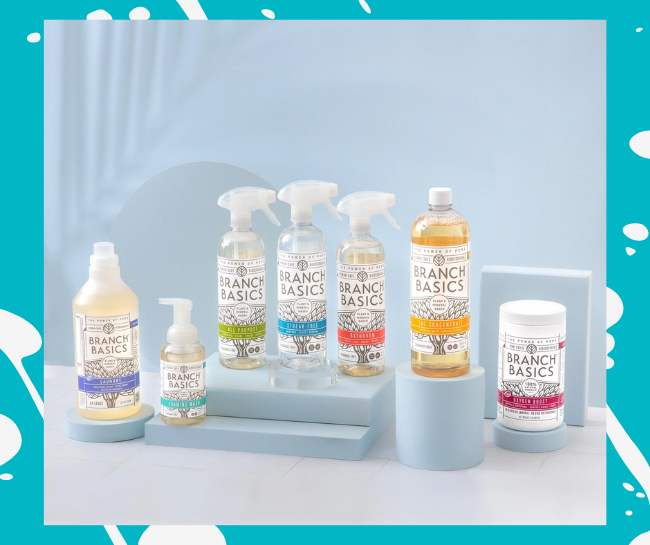 It's all done using Branch Basics. We have their starter kit, which contains everything you'll need to clean your whole flat.
Eraser magic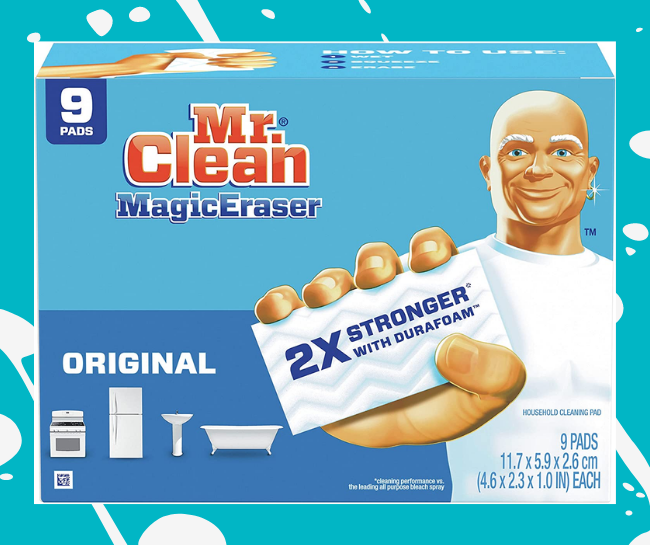 With these erasers, you can remove every mark or stain.
Silicone baking mat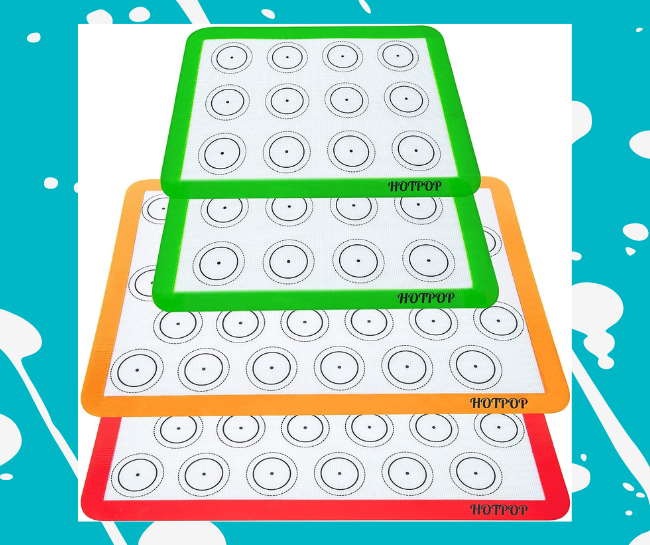 These mats are nonstick, simple to clean, and evenly bake your food so it wouldn't burn on the bottom.
Labels for organization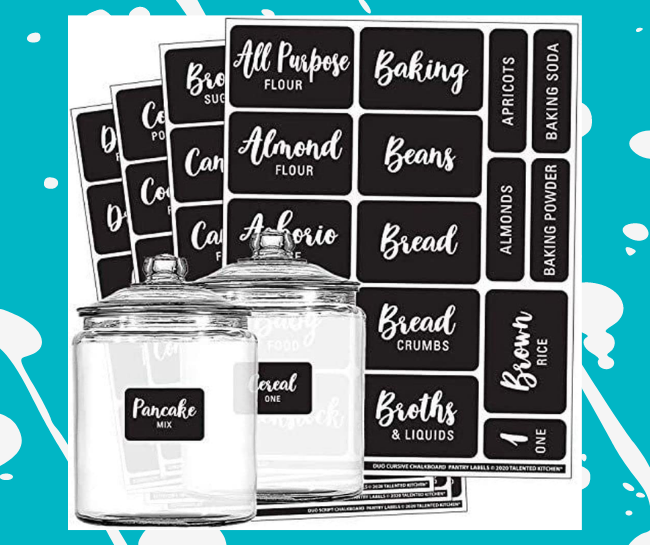 This will make packing a lot simpler if you place them on your containers before you relocate into your flat.
5-in-1 Cooking utensil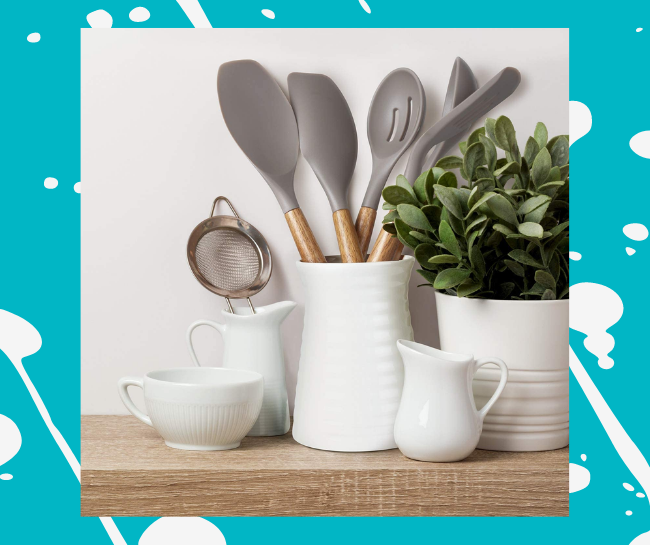 This culinary gadget comes with five tools in one, saving you room in your kitchen drawers.
Nano towel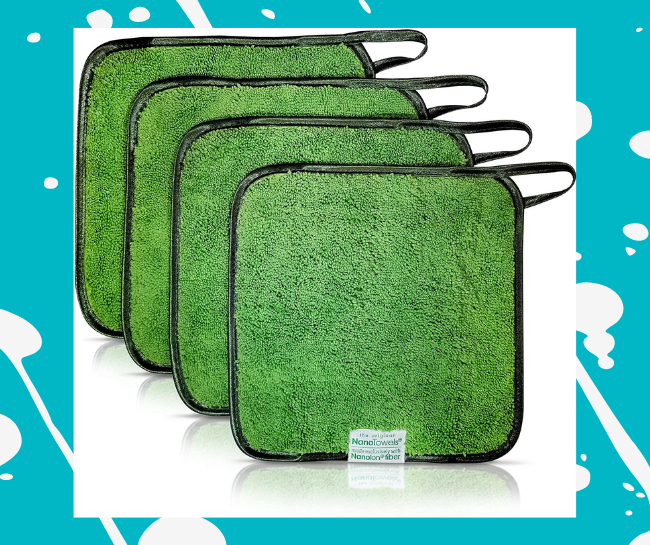 You can clean almost anything with this towel. When it comes to spill cleanup, this towel is much superior.
Google Nest Mini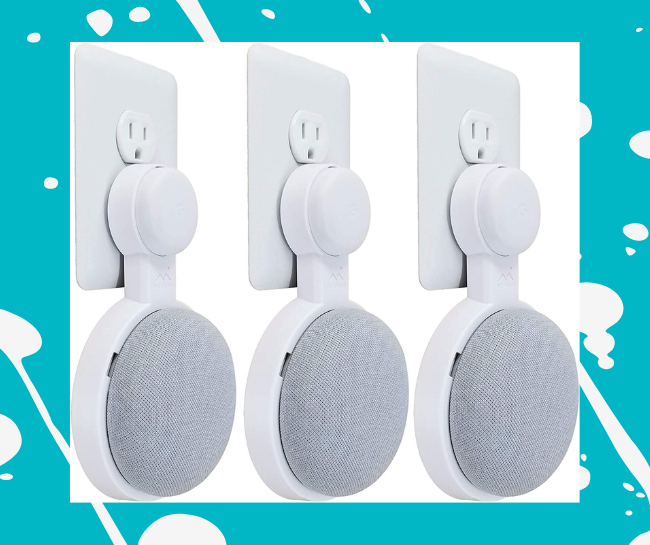 They use the sleep option to play natural noises, and we play music from it. They constantly set up timers for when I'm cooking or working out.
Roll-up dish drying rack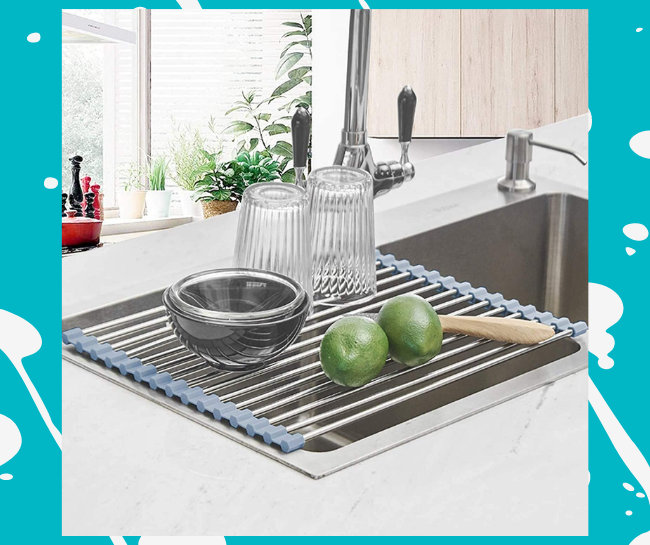 The drying rack is designed to fit just over the sink, saving you valuable extra space.
Wool dryer ball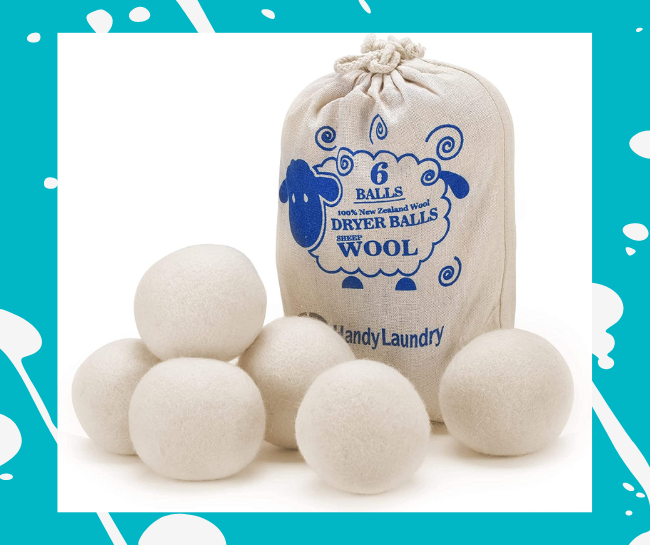 You'll never need to rebuy dryer sheets. They remove friction and speed up the drying rate.
Comfortable pillow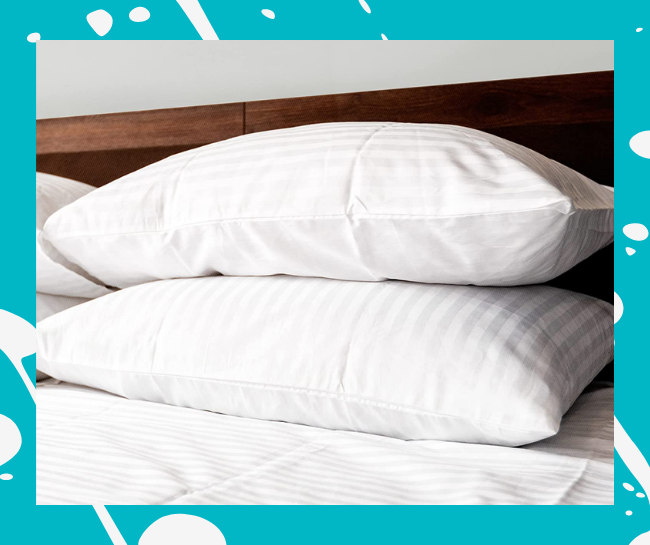 A pillow that is both comfy and supportive is essential for everyone.
Portable door lock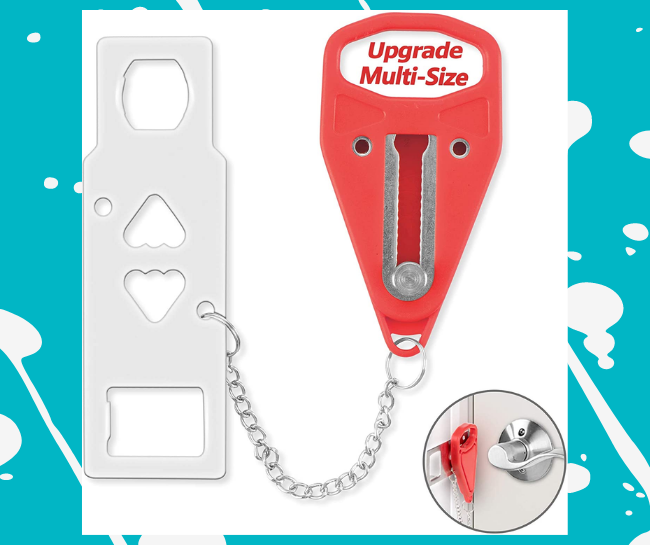 When you stay alone, this small door lock will provide you with peace of mind while you sleep.
16pc Dinnerware set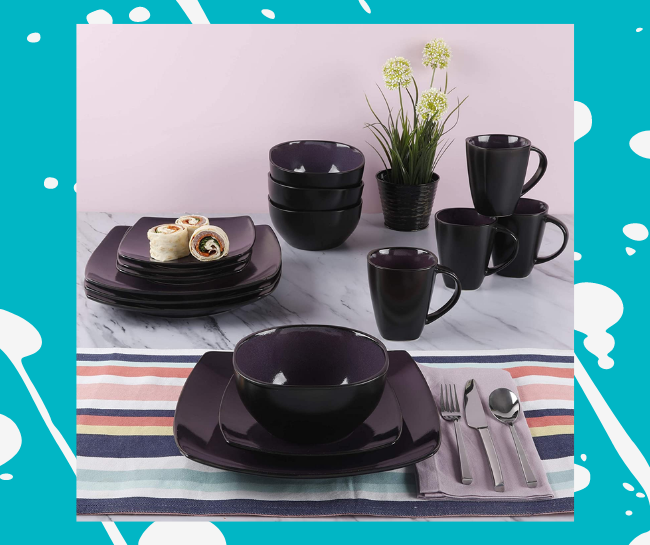 Dinnerware starting set that appears costly. Four big plates, four mini plates, four cups, and four bowls are included.
Museum gel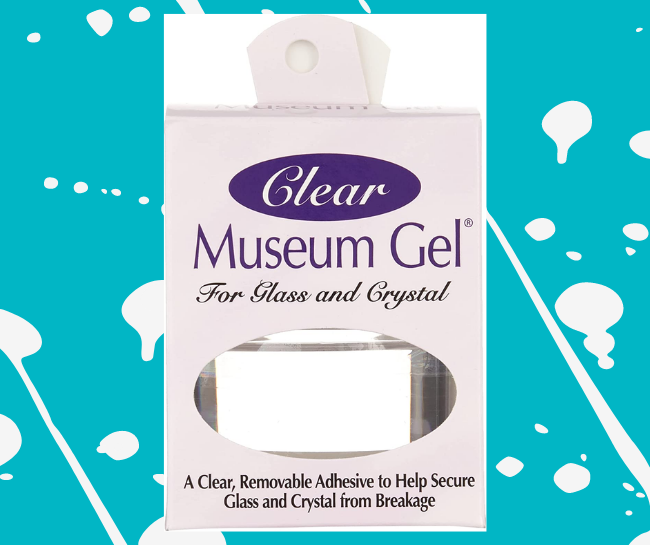 Apply a tiny amount of this gel below any glass vases or fragile things you don't want to fall over.
6-in-1 Cake stand/serving platter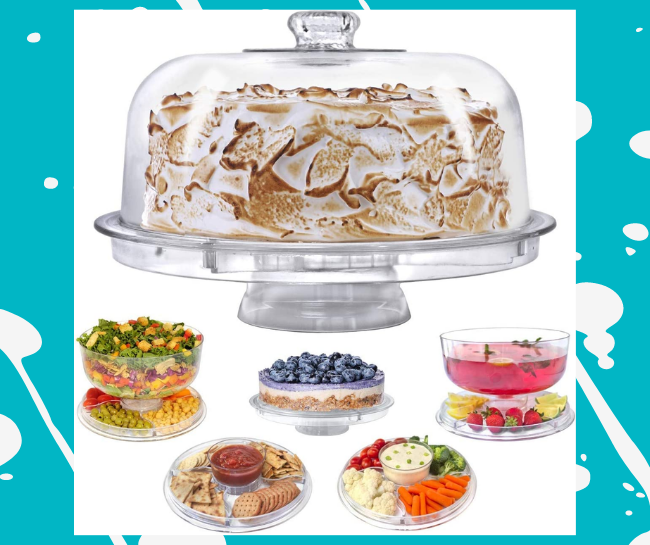 This cake stand/serving plate is just what your kitchen needs. It also comes with a cover, making it ideal for taking to a party.
Portable counter vacuum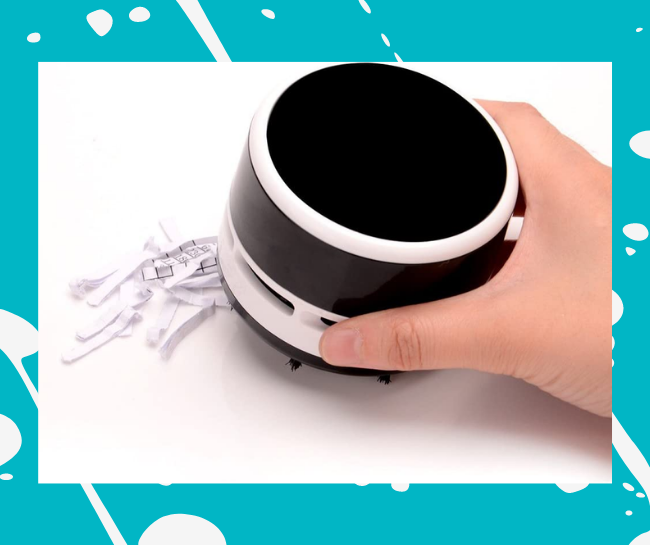 A portable vacuum that picks up crumbs and debris off your countertops, desk, vehicle, and beneath the dining table.
3-Tier shoe rack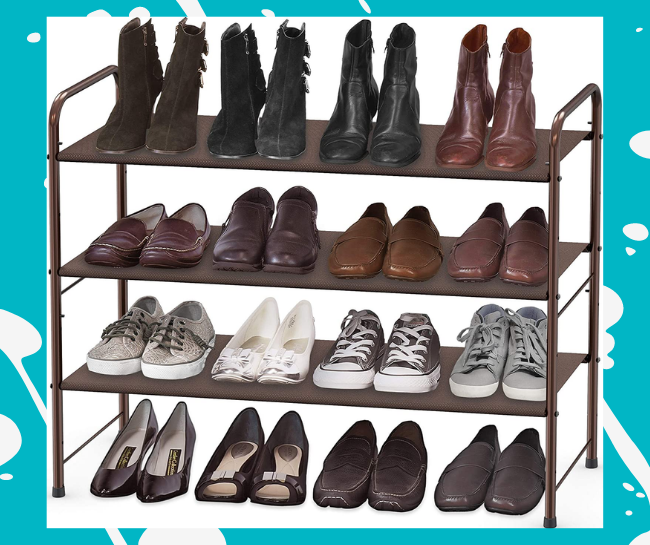 This 3-tier shoe rack is not only helpful in keeping your footwear, but it also looks fantastic by your front door.
148pc Tool set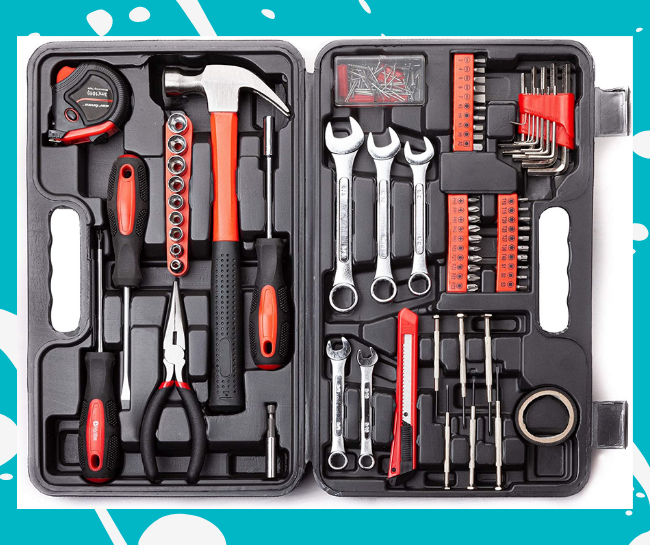 You'll need a toolbox since there will be furniture to put together or a frame to hang up. This is one of the greatest beginner tool packages on the market.
Hand held steamer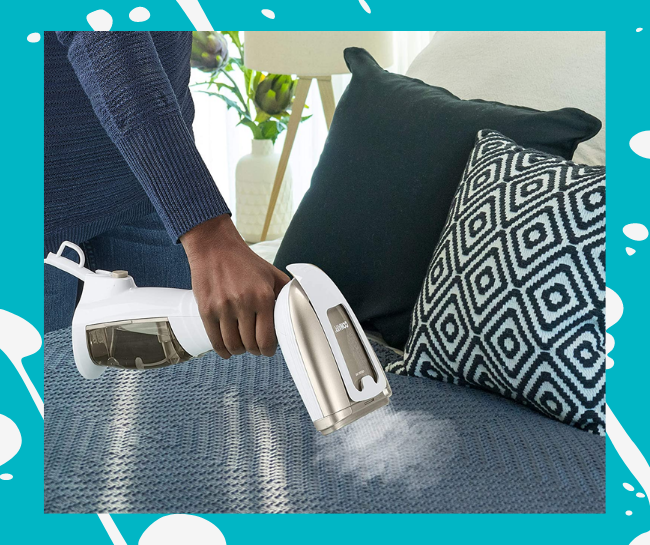 Steamers are particularly ideal for tiny flats since they take up little room and don't need the purchase of an ironing board.
Fire-extinguishing spray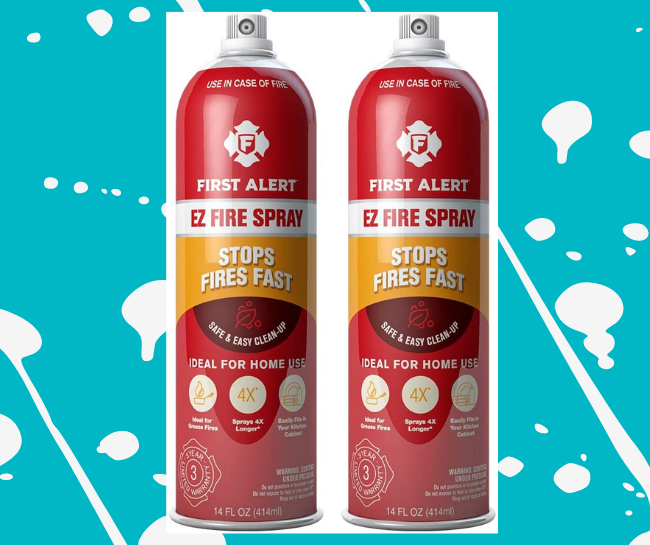 Have this on hand in case of a home fire; this one appeals to me since it is easy to use—aim and spray.
What is the best month to move into an apartment?

The lowest rental rates are usually found between October and April, particularly right after the December holiday season: Fewer people are interested in moving—the weather's bad, schools are in session, etc. So, individuals renting between the months of December and March typically find the best rental bargains.
Investopedia
Comment below to share your thoughts, and don't miss our blog on the apartment essentials for guys.