Over several previous years, wall decor for men bedroom ideas have gone a long way, and anything goes as long as you like it. However, it might be challenging to know where to start if you want to design a space from the ground up. It is not a simple task to decorate a man's bedroom. To get the desired effect, you must balance style with roughness. This is one of the possible reasons why men's room decor differs so much from classic decor.
If you are a man who needs every tiny piece of his room to exude manliness, it would be beneficial for you to pick your room's decor pieces with utmost care. If you're not sure where to start, keep reading to obtain some inspiration for improving your bedroom.
What is a masculine interior design
Clean lines and dark hues are often more robust and stately than curves and pastels, which have a soft romanticism. That's what masculine interior design entails. Functional comfort and vital features are the order of the day — subtlety is out! Expect rich colors, robust materials, and geometric methods in a simple furniture scheme. 
Moreover, masculine rooms fit within numerous design concepts since they are more about qualities than one style. Industrial, minimal, and modern designs, for example, all feature masculine aspects. The foundation of these designs complements the tough look's clean-lined appeal.
💡 What steps can I take to make my bedroom more masculine?
While feminine rooms favor asymmetry and accessories, a masculine room can be created by emphasizing simple statement pieces, such as a wall color or a large piece of furniture. Maintain symmetry by using matching table lamps on each side of the bed or sconces flanking an entryway.
What should a man put on his wall
Do you want to update the appearance of your bedroom? These 45 wall decor for men bedroom ideas will enhance the masculine look of your bedroom.
Wall art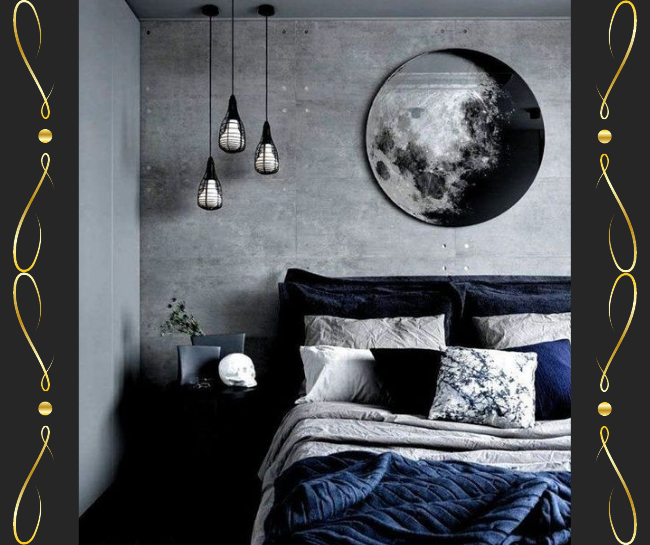 Adding this wall art as wall decor for men bedroom will draw attention to a sweet little seating nook without attention-grabbing features.
High-quality timepiece
This antique clock mural can give any area vintage air. Its close-up image also gives it a striking appearance.
Large gold wall decor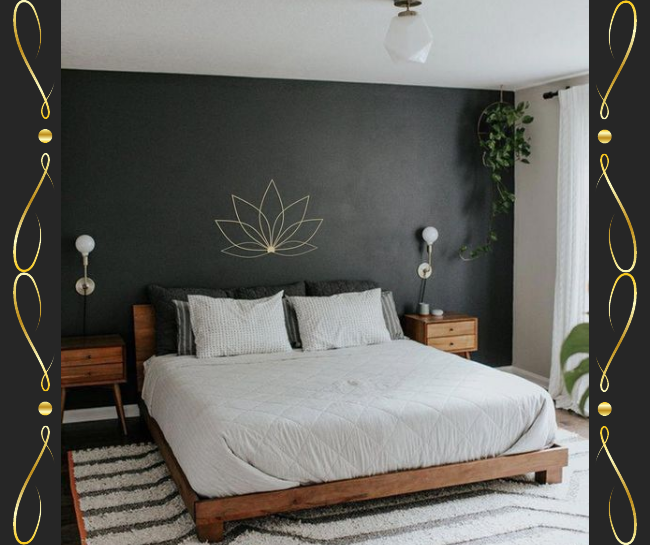 You can hang large wall decor on your bedroom walls to change your room spirit. This will make your space warm and welcoming.
Wallpaper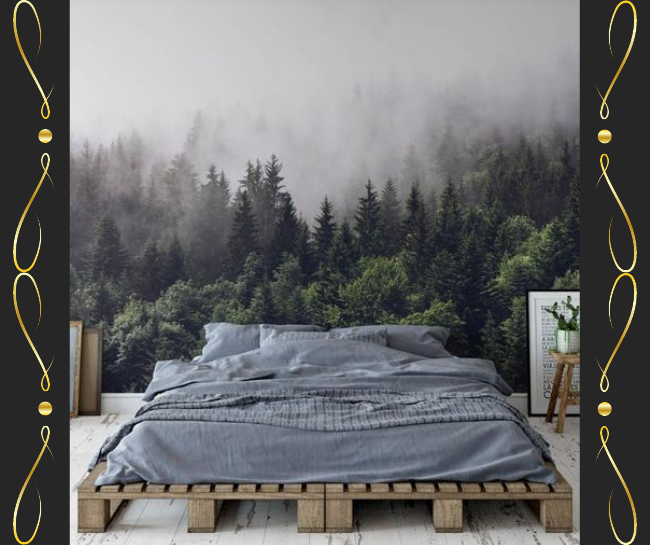 Wallpapers are becoming more popular these days. This misty dark pine forest wallpaper may enhance the looksof a man's room.
Photographs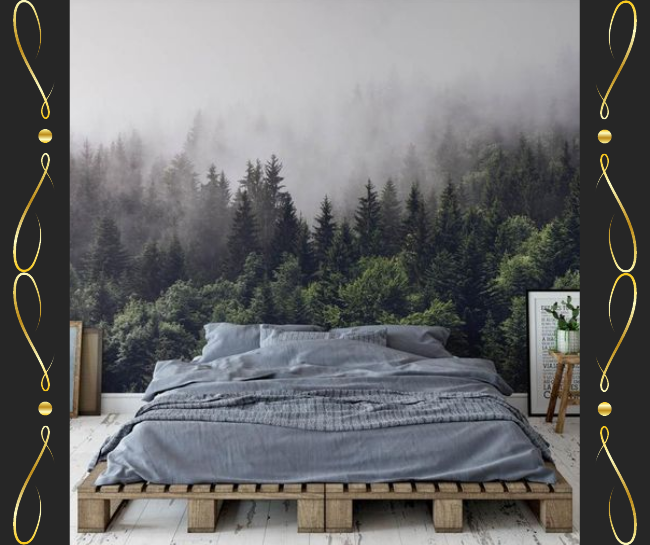 Photographs are another fantastic technique to adorn a man's pad. To create a macho appearance, hang a picture of this wild horse print on your wall.
Musician's Specimen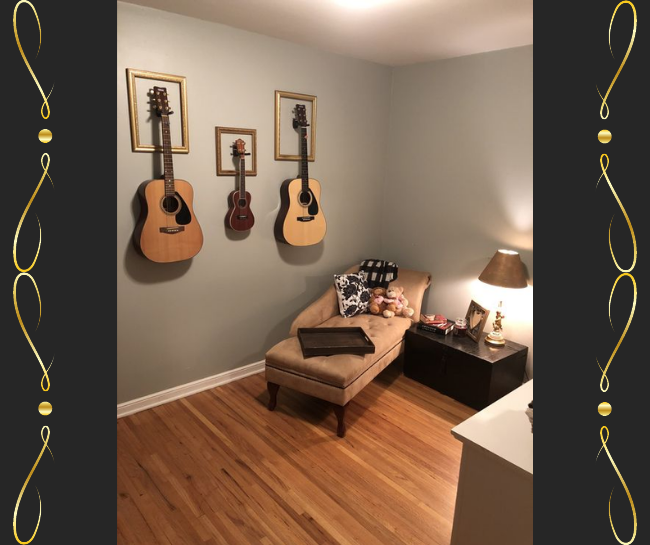 You will most likely have specimens of your passion displayed around your home if you like music. A guitar displayed on the wall is enough to show your love for music.
Large-scale artwork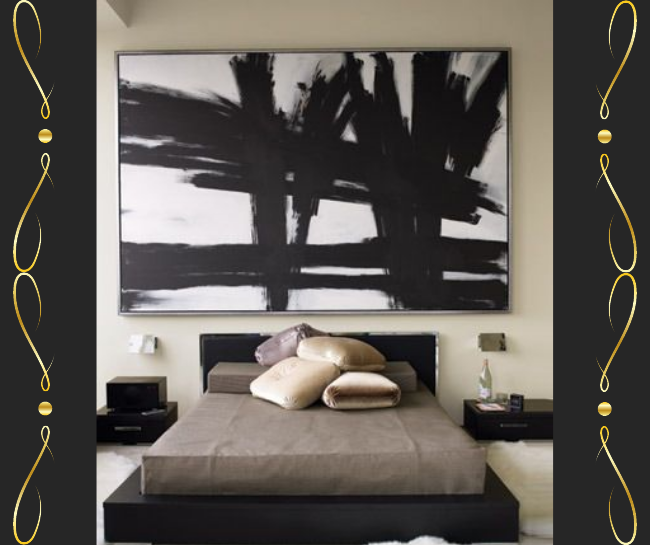 A large-scale artwork alters an interior space practically quickly. This large piece of art in your bedroom has a significant impact and serves as a focal point right away.
Vintage map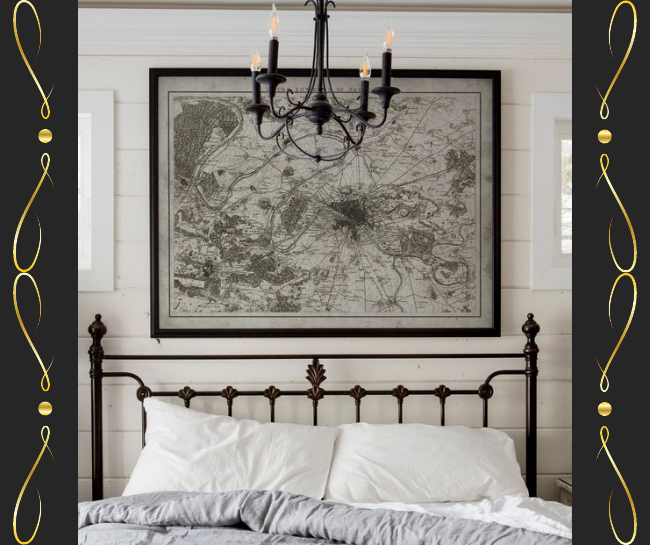 You may showcase a vintage map of your favorite location on your wall. This contemporary wall art is a fine art copy of a map of Paris and its environs from the early nineteenth century.
Landscape painting
Do you want to recall a lovely area you've seen? By painting your favorite scenery, you can turn your photographs into gorgeous artwork.
Patriarchy skateboard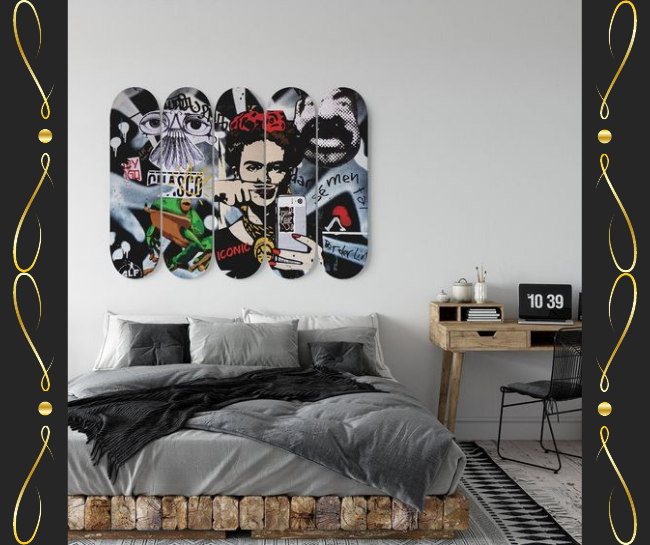 Skateboards made of maple are a great addition to any house. Make a stand against patriarchy with this one-of-a-kind artwork by an absolute legend.
Bachelor pad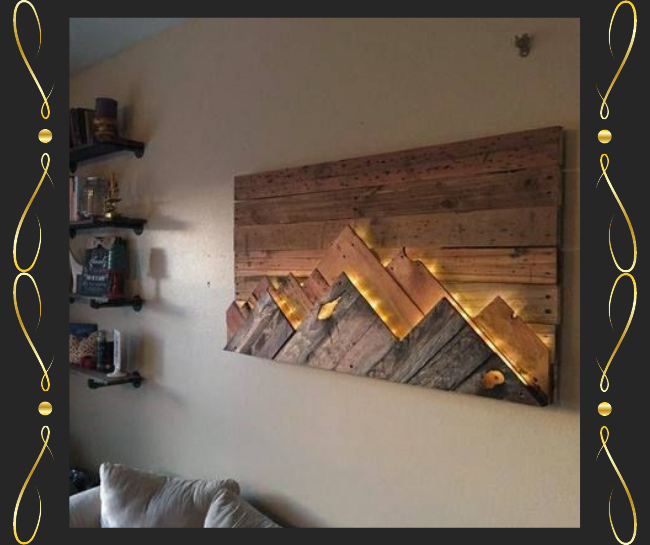 If you're weary of being confronted with blank walls, bachelor pad wall art will give your walls elegance, texture, and even practical value.
Black and white skiing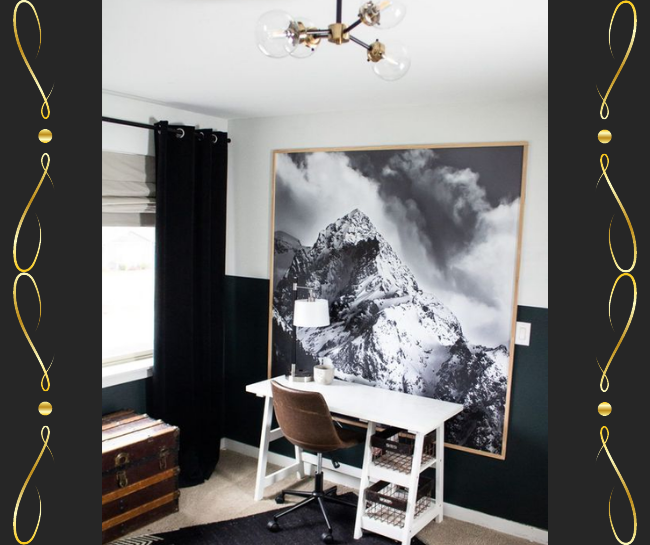 A black and white skiing theme is ideal for a men's bathroom or cabin. You may add classic pillow types to your bedroom and refresh it with more muted colors.
Red light gaming center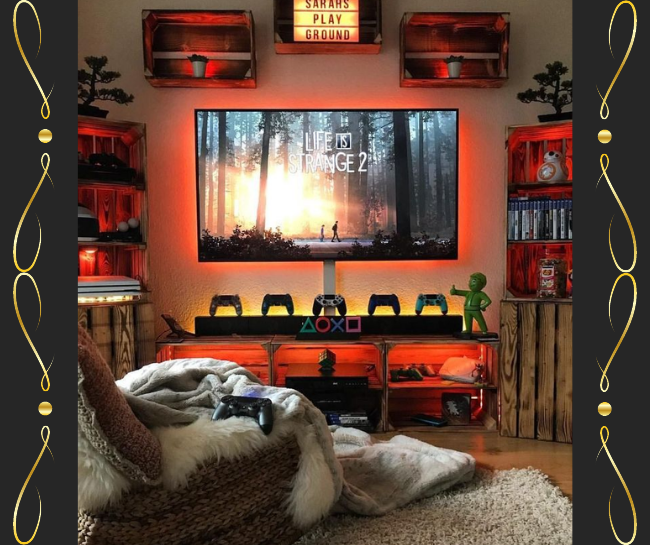 You may build a game entertainment center with red LED backlights and gaming wall art in your bedroom. You can showcase your top console games without creating a mess.
Bedroom shelves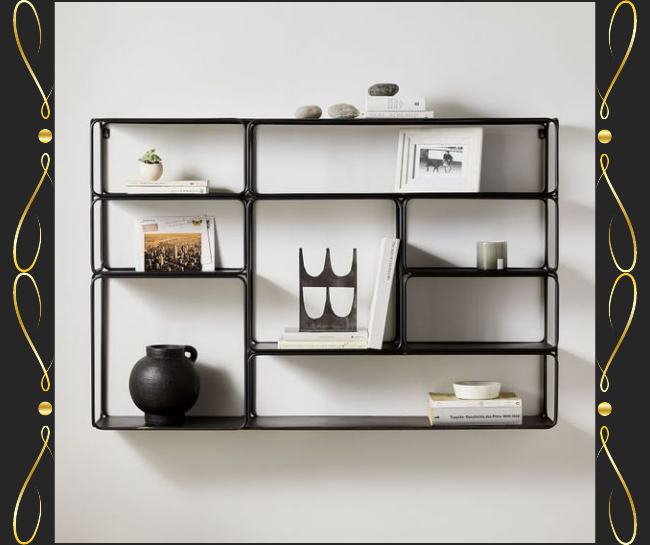 A floating wall shelf may operate as a storage item and a piece of art. You may look at images, arrange books, or flaunt your glass menagerie collection.
Highland cow canvas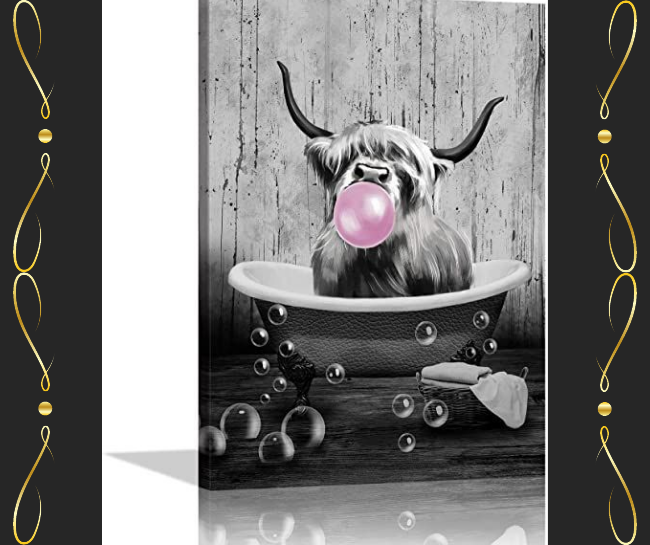 Highland Cow Canvas Wall Decor is a gray and white pattern with raised brushstroke highlights on a white canvas backdrop. This is ideal for enhancing the appearance and inventiveness of your bedroom.
Sunrise large wall art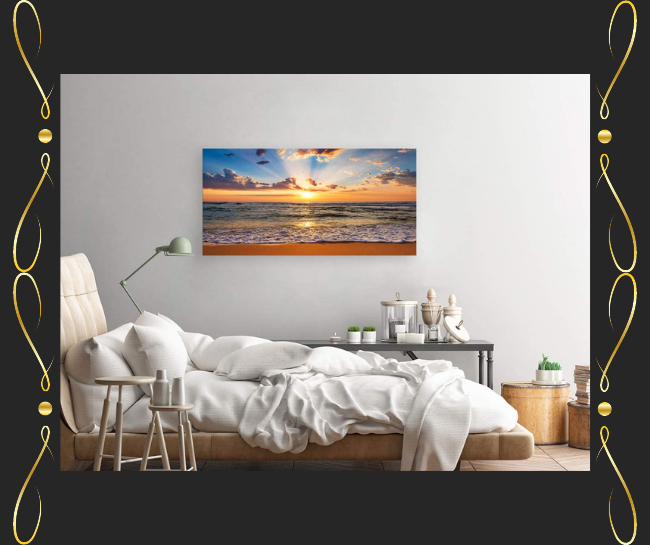 You may put a dawn wall art on your wall if you like the beauty and vision of the morning. This gives your house interior décor scenario a sense of tranquility and relaxation.
Magnetic wall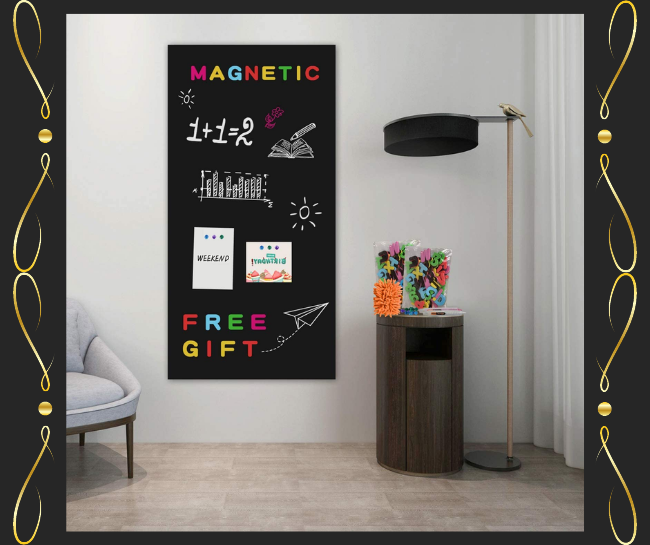 Make a cheap floor-to-ceiling message board by attaching a mild steel sheet to the wall. Attractive magnets are ideal for a guy who wants to keep track of things that have impressed him.
Bookworm shelf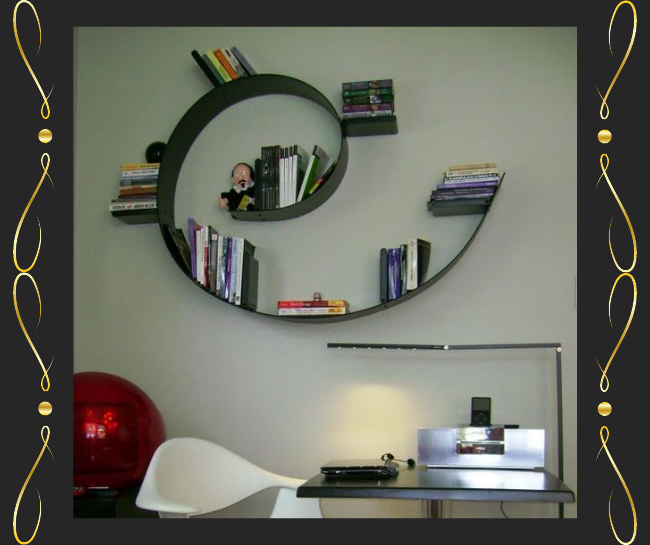 You may add a bookworm shelf to your bedroom that serves as storage and a display area for ornaments, collectibles, and other items.
Oversized wall calendar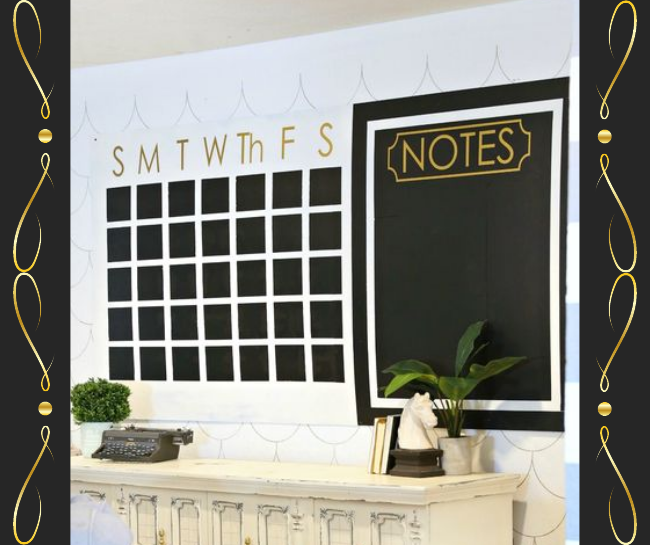 You'll be able to keep track of your activities while also adding a unique accent to your space. Choose colorful and vivid calendars with sans serif typefaces to create a contemporary design and add a dash of color.
Personalized map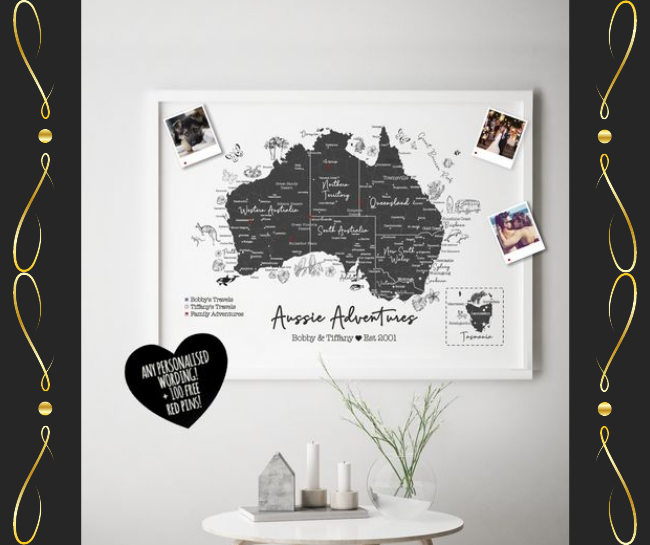 Decorate your space with a large word map. In almost any color palette, you may purchase a customized map of a city, state, nation, or the whole planet.
Mountable electric fireplace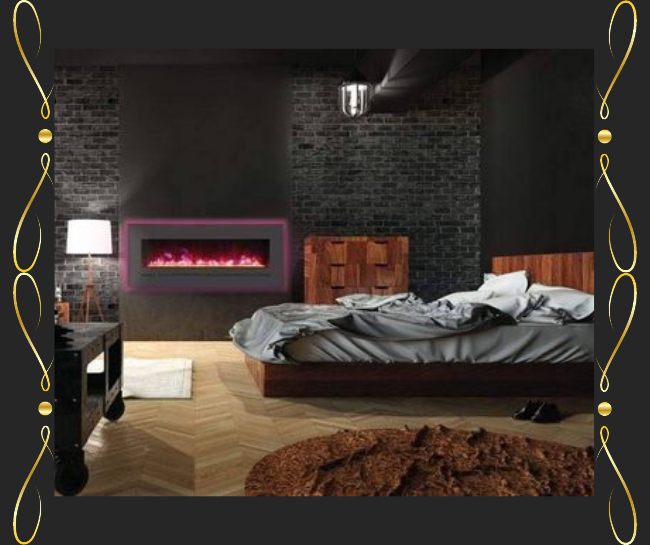 A mountable electric fireplace is ideal for creating a striking statement in your modern house. They're simple to set up since you can hang them on any wall like a painting.
Three-piece landscape art set
To establish a focal point, hang the most important, most noticeable items first, either in the middle or at the bottom of the design. Then, going outward, add tiny parts.
Frameless wall clock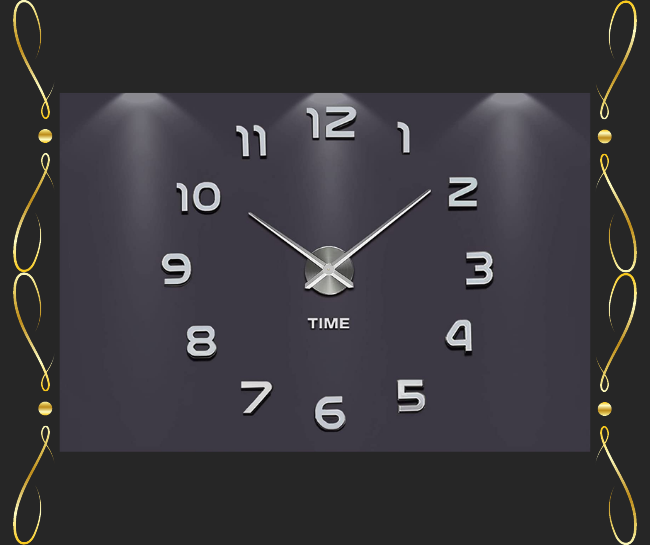 A contemporary frameless wall clock is perfect for adding style to your bedroom. It's also tough and doesn't easily distort.
Magnetic key holder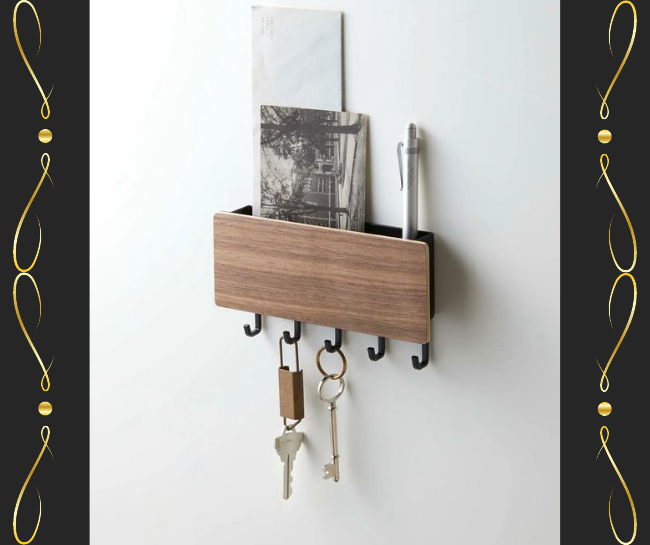 A magnetic key holder uses neodymium magnets to hook up the key to one place magnetically. This is ideal for a man's room.
Constellation print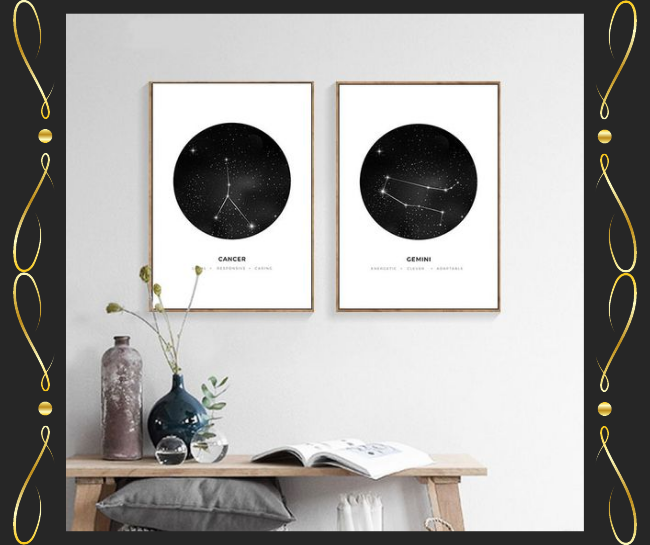 If you've had your fill of staring at constellations in the sky, put a poster of them on your wall to make it seem like you're gazing at the real thing.
Magnetic chess set
To play at any moment, hang your favorite brain game on any wall, in any room!
Is Interior Design dominated by men?
Statistics support the perception that the industry is heavily skewed toward women. According to Data USA, the percentage of women receiving interior design degrees from the country's five largest undergraduate programs was 89.7 percent in 2016.
Folding wall organizer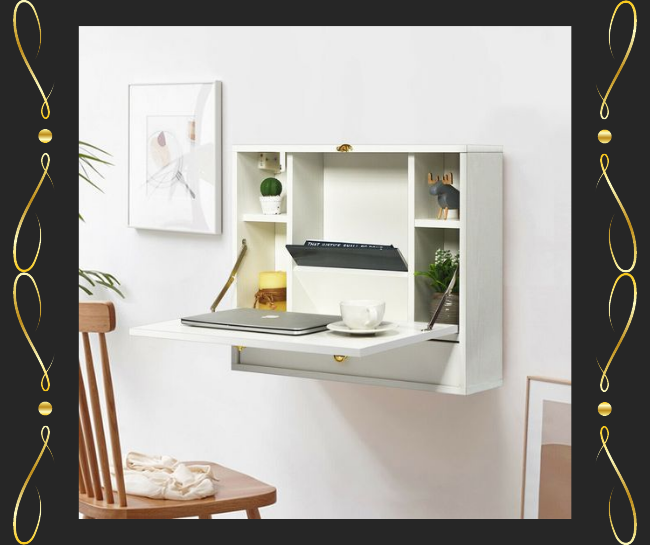 Try utilizing the folding wall organizer to provide a space-saving solution if you see your valuable counter area taken by odd bits and pieces.
Posters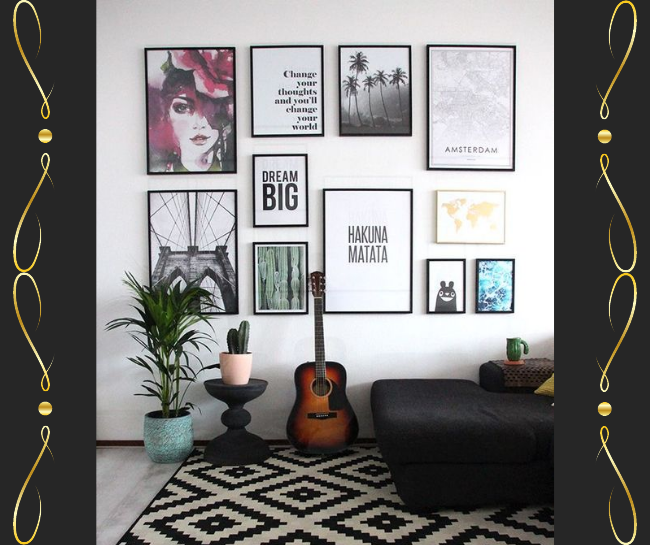 Posters are a terrific way to show off your favorite artwork without spending a lot of money on frames. You may also display your images.
Personalized pet portrait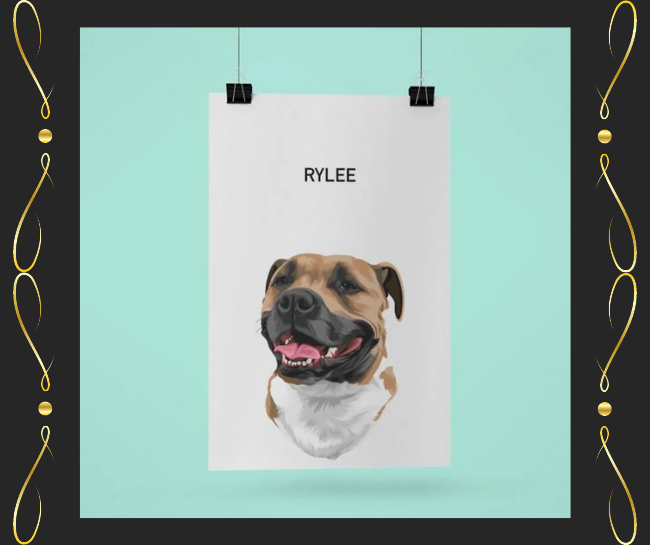 You may build wall-hanging clips of your pet for wall-mounting if you have a beloved pet that you want to show off.
Neon sign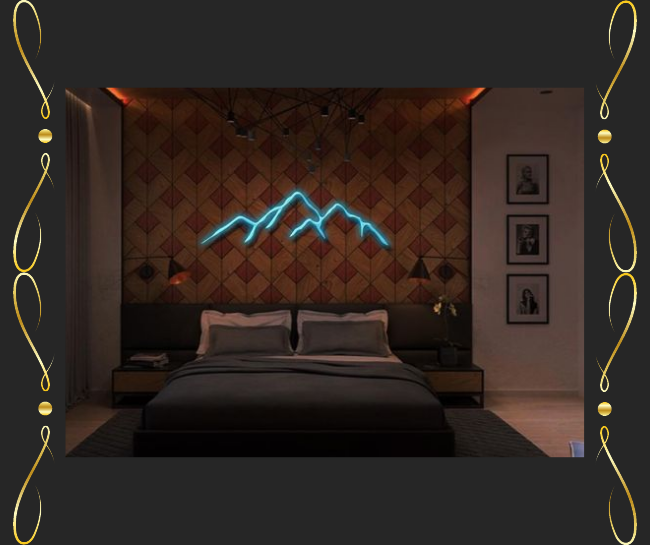 Bedroom wall décor with neon signs is eye-catching. Its warm, welcoming light energizes the atmosphere, improves the ambiance, and electrifies a place.
Wall-mounted, fold-down desk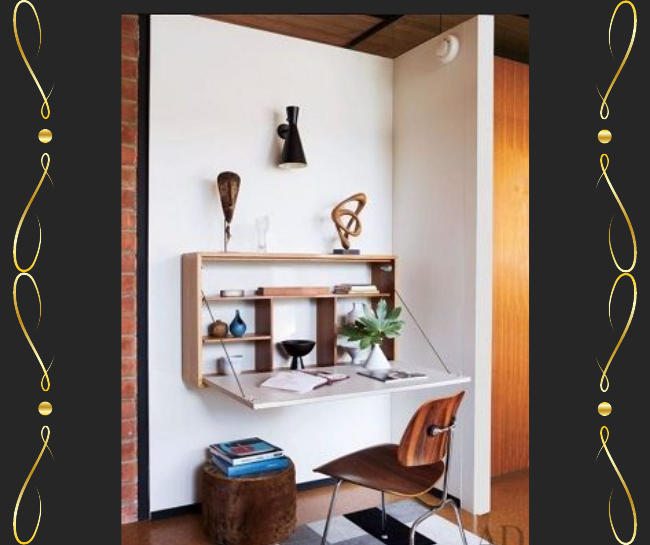 You may put a wall-mounted desk on any wall to provide a handy and pleasant work environment at home.
Wall-mounted shoe rack
If you want your shoes to be easy to find when you wake up, you can mount a wall-mounted shoe rack in your bedroom.
Affirmation calendar
You may use an affirmation calendar to offer you a perfect balance for your life and add style to your wall.
Mini stoplight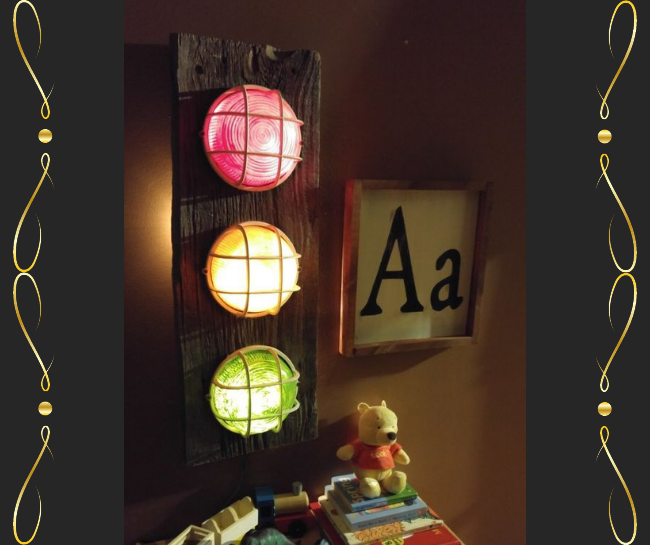 Lamps, blinky lights, wall decals, and magnets have been popular recently. In fact, if you seek hard enough, you may even find traffic light wall decors for a retro theme!
DIY a photo collage wall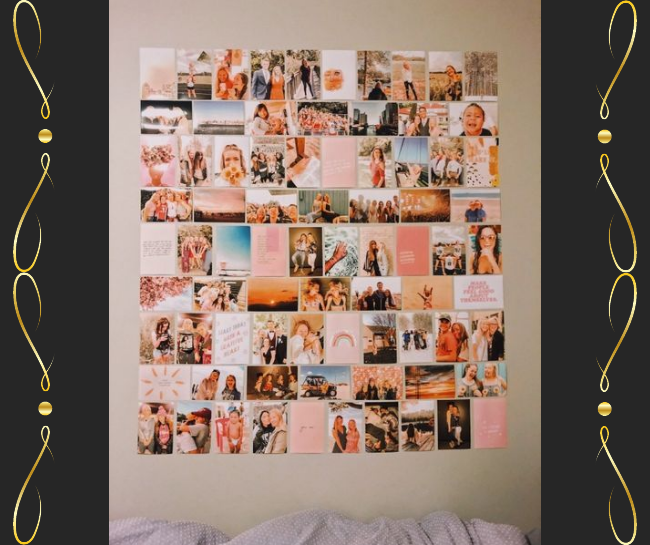 You may make a photo collage wall with your family, friends, or even your girlfriend out of your favorite pictures. That's sweet!
Honeycomb-style hexagon shelves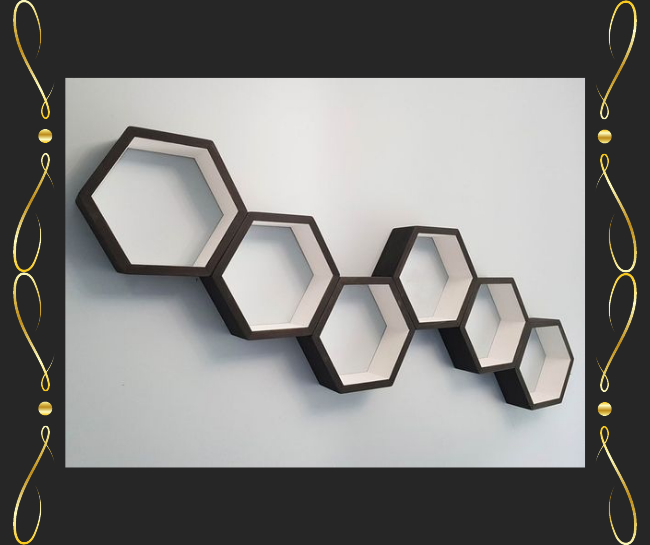 Any wall will benefit from these six-sided hexagons. These may be created to complement any room and give traditional shelves a fresh appearance.
Reading corner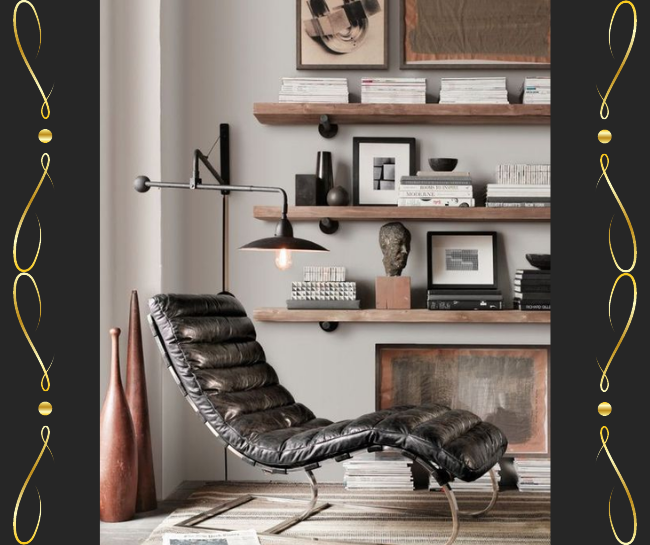 Create a reading nook beside your bedroom's wall if you like reading. Here's where you can keep track of your favorite tales!
A sporty spot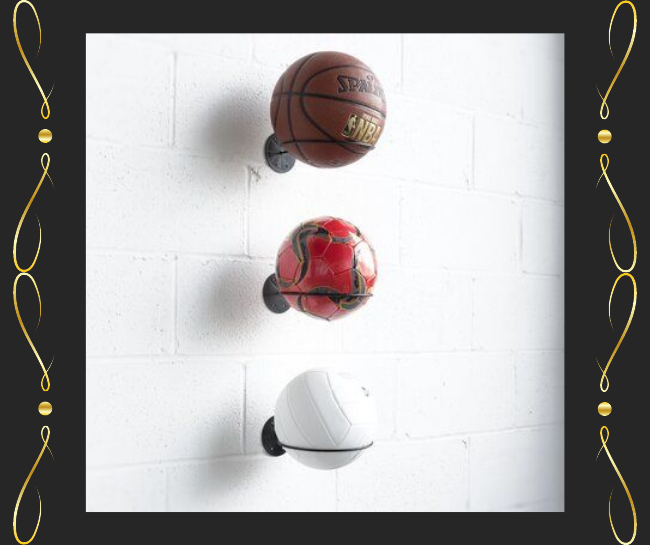 Many guys like sports, and if you are one of them, you may dedicate a space on your wall to sports. You have the option of designing the design of your sport.
Built-In bookcases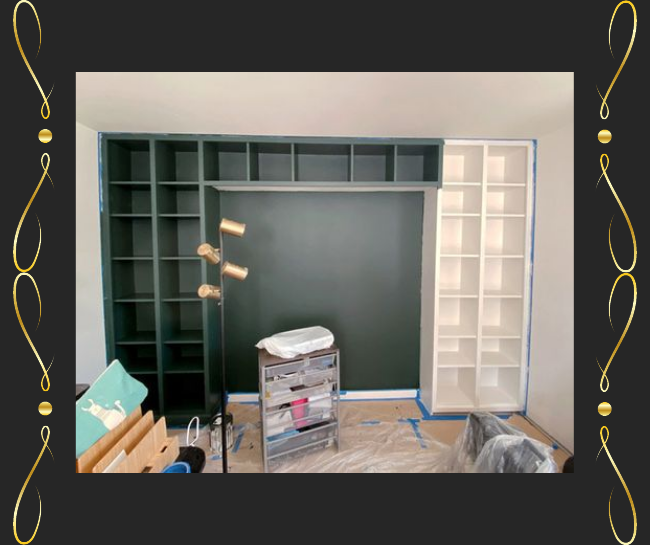 This hot air balloon patterned wall covering gives the little bedroom a feeling of wistfulness and motion. It's a lovely way of framing the built-in shelf wall.
Wall signs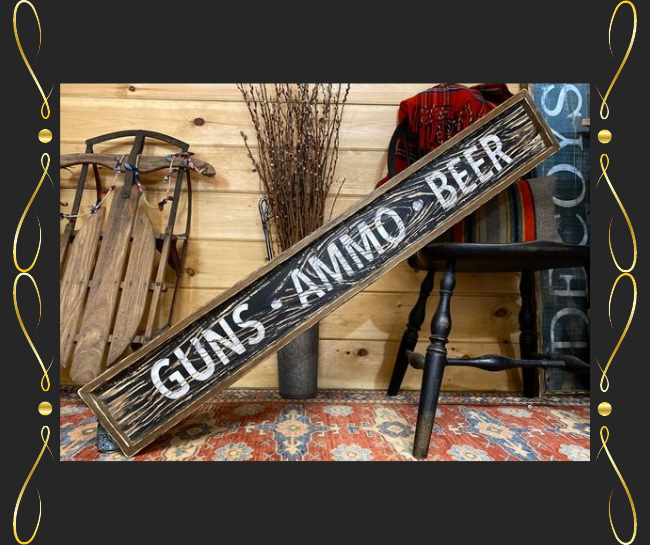 You may hang whatever wall signs you like in your bedroom to create a traditional look if you enjoy reading bible scriptures or your favorite phrases.
Framed chalkboard
Grab a framed blackboard and fill it with sweet handwritten notes like "Sweet Dreams" to greet overnight visitors.
Abstract art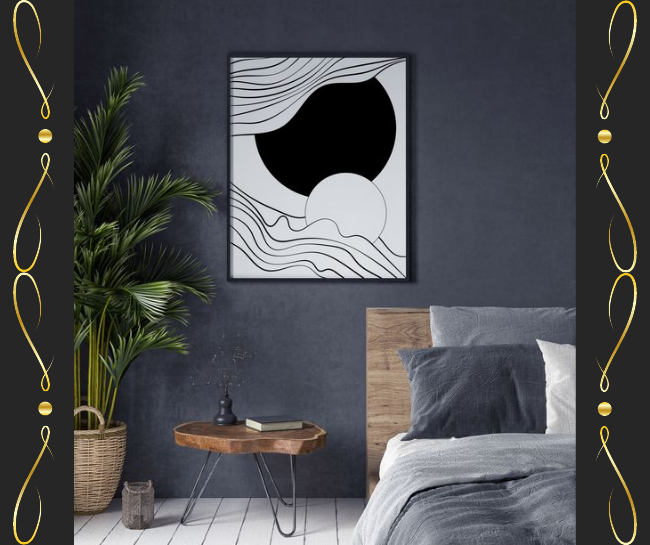 An extensive section of artwork, rather than a mirror, may be used to fill the area above a neutral cabinet. Moreover, abstract art is always a good choice.
Superhero canvas wall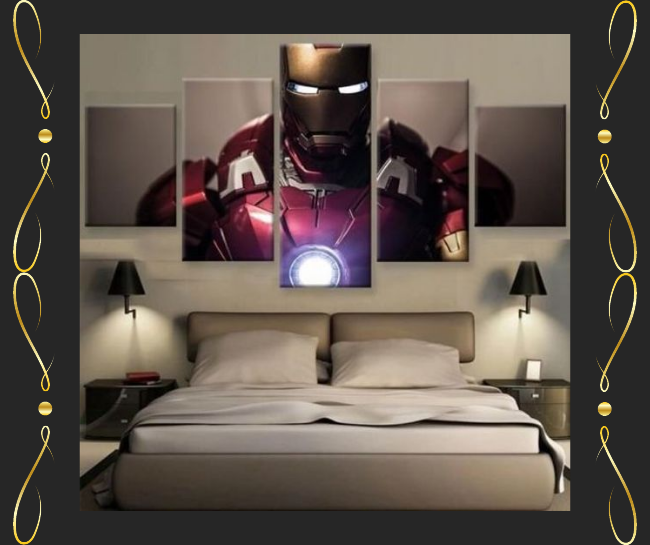 Most guys are Marvel superhero lovers, so if you're one of them, you can obtain a superhero canvas wall and put it on your wall.
Gamer wall sticker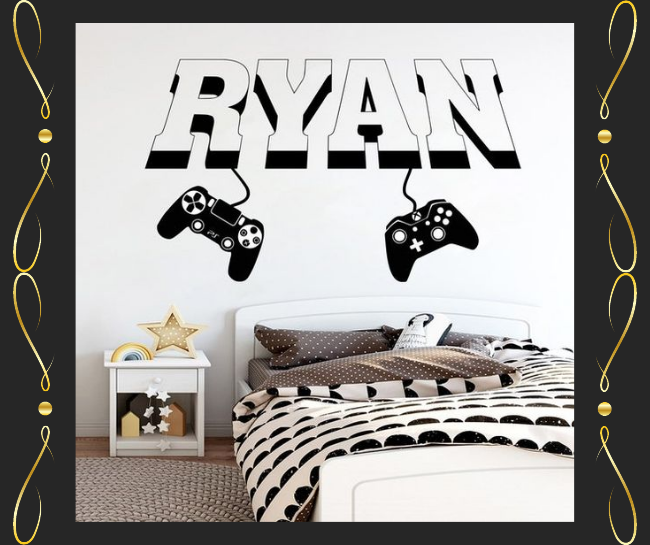 If you are a gamer, you may place a gaming controller sticker or other game stickers on your wall. This will make your wall seem excellent.
Hanging sword
A hanging sword wall art piece is a striking addition to any room. This stunning, gothic art poster will bring a feeling of mystery and eeriness into your room.
Is there a large number of male interior designers?
Zippia's data science team discovered, after extensive research and analysis, that there are currently 42,897 Interior Designers employed in the United States. Women make up 79.0 percent of all Interior Designers, while men make up 21.0 percent.
Takeaways
You should think about several factors if you're a single guy attempting to construct a bedroom or creating a bedroom for a single man. If you're lacking inspiration, consider these different wall decor for men bedroom ideas you can hang on your wall to create a perfect design, including wall arts, wallpapers, shelves, bachelor pads, and many more. 
Have troubles with shoe storage? Click this link to know the best shoe storage for small spaces.
We would love to hear your thoughts! Share it in the comment section below 😇