Are you tired of staring at that bland and uninviting apartment balcony? With a little creativity and some smart design choices, your outdoor space can be transformed into an inviting and comfortable area that you'll love spending time in. From comfortable seating to lush greenery and the perfect lighting, we've got you covered with our top apartment balcony ideas.
Creating a Comfortable Seating Area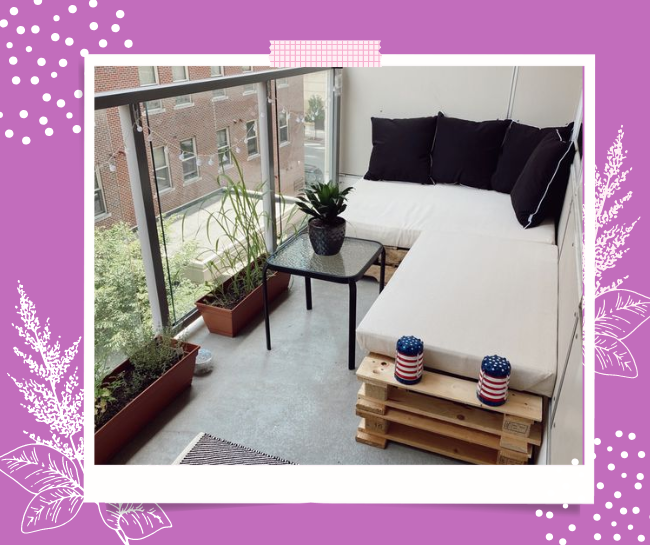 Let's start with the foundation of any outdoor space – seating. Whether it's a small sofa, rocking chairs or a built-in bench, comfortable seating is key in making your apartment balcony feel like an extension of your living space. Don't forget to add some cushions, pillows, and throws for added comfort and style.
Adding Greenery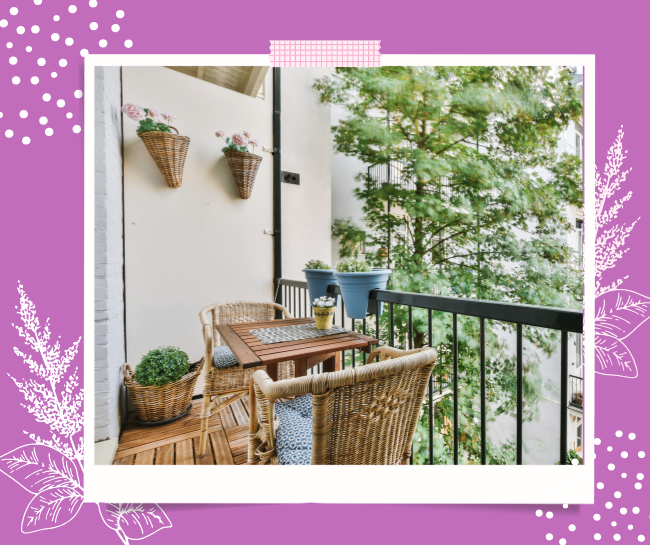 Bringing some greenery into your balcony design can do wonders for both the aesthetic and your mental well-being. Not only do plants add a pop of color and life to the space, but they also have been shown to improve air quality and reduce stress. Consider succulents, herbs or other small plants that thrive in balcony conditions. And to save space, you can use hanging planters or wall-mounted shelves.
💡Adding greenery to your balcony can bring a sense of calm and tranquility to your outdoor space. It's a great way to bring a little piece of nature into your apartment and create an oasis of comfort and style.
Incorporating Lighting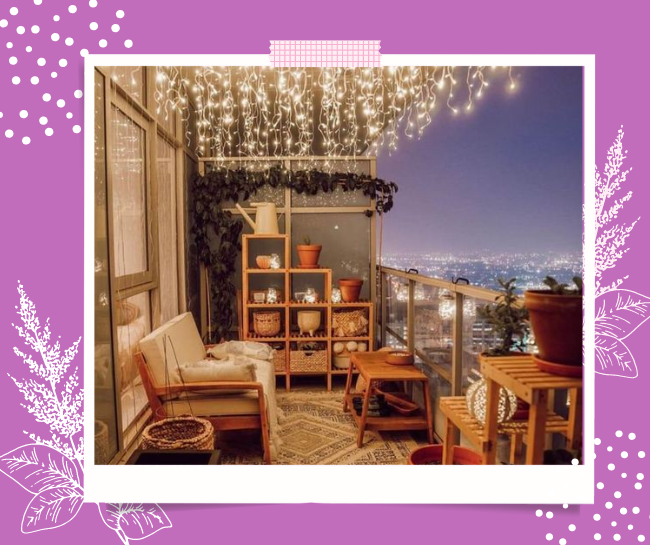 Proper lighting can make all the difference in creating an inviting ambiance and extending the use of your balcony into the evening. String lights, lanterns, or a chandelier are all great options for adding a touch of warmth and charm to your space. And don't forget to highlight specific areas or features on your balcony with lighting.
Privacy, Flooring, and Storage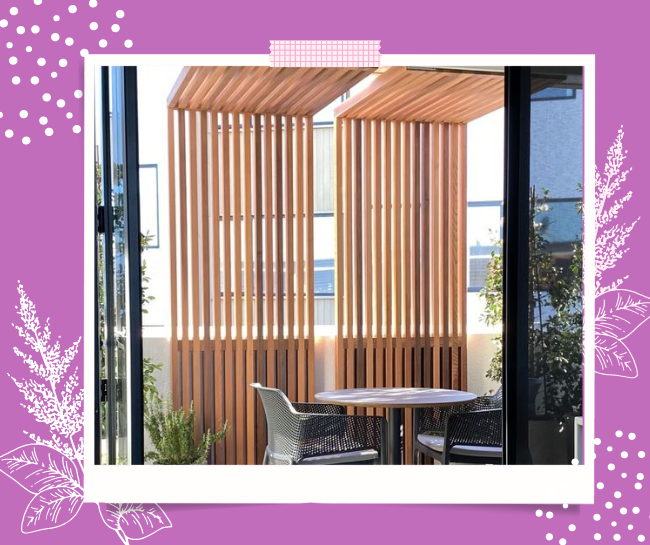 Another important aspect is privacy, you can use privacy screens or curtains to create a secluded and intimate space. And don't forget about the flooring, a carpet or a rug can make a big difference in creating a warm and cozy atmosphere. If you have storage issues, use railing planters or hooks to keep your balcony clutter-free.
💡Privacy, flooring, and storage are the three key elements to creating a comfortable and stylish balcony. By bringing the indoors out, you can create an extension of your living space that is both private and functional while adding a touch of style.
With these apartment balcony ideas, you'll be well on your way to creating a beautiful and functional outdoor space that you'll love spending time in. Remember to have fun, be creative and don't be afraid to try new things. You might be surprised at how a little bit of
Looking for ways to make your living room the focal point of your apartment? Check out our latest blog post, "The Best Apartment Living Room Ideas for Maximizing Space and Style" for inspiration and tips on how to create a living room that is both functional and stylish. Don't miss out, start turning your living room into the ultimate space today!