If you've ever tried to hold an event in a tiny apartment, you understand how challenging it can be. Even still, something is endearing about small gatherings in tiny apartments. Therefore, don't allow a restriction of your space to prevent you from organizing a spectacular party. Here's a small apartment party idea you should consider.
How do you host a party for an apartment
Knowing how to hold a party in a small apartment is a talent learned quickly. Think of the food, space, atmosphere, and entertainment first – everything a typical party requires, but with limited space. Take into account the following small apartment party ideas.
Don't forget to rearrange everything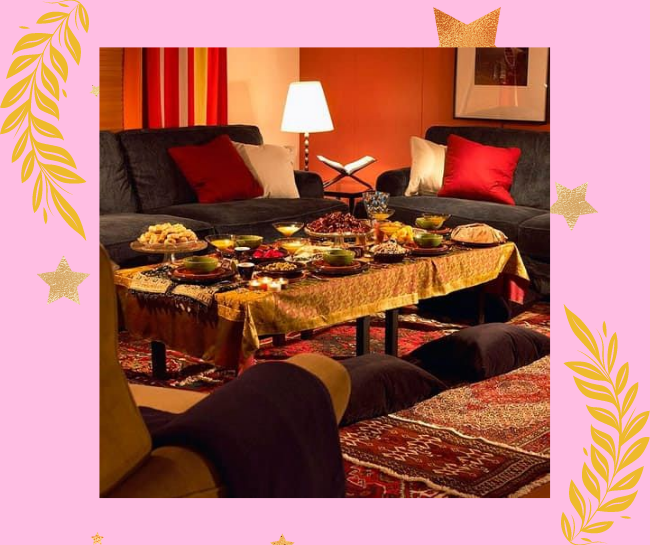 Several apartments are tight, but there's nothing you can do to make more room. On the other hand, some units contain just enough additional space to enable some rearrangement. Move some of the excess desks and chairs out of the way to create space for socializing if feasible. A fast option is to move furnishings towards the wall to create more open space. You may also store items in a guestroom or a spacious closet if you have one.
Make use of tables creatively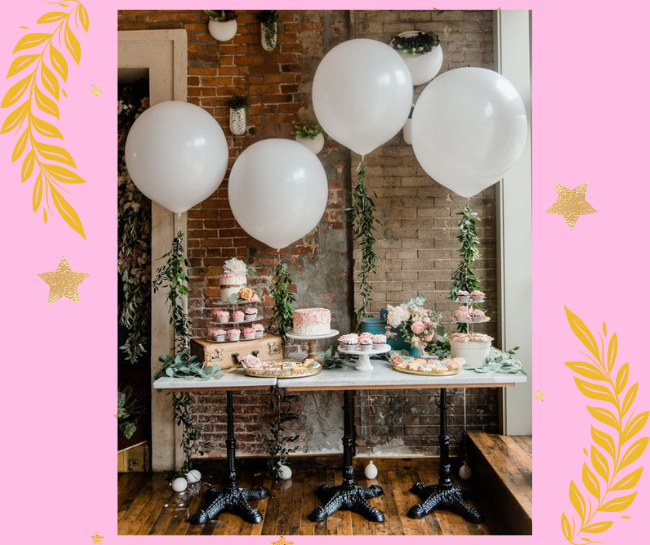 If you are hosting a dinner party, you may need to be imaginative to set the table big enough for everybody. Push everything together to make a large table – don't worry if everything doesn't line up properly.
Make a spot for jackets and handbags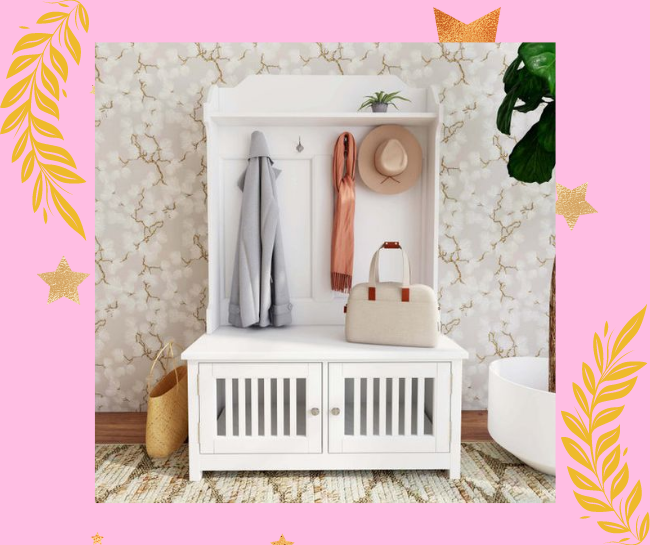 Large jackets and handbags have no place in a small apartment, so tuck them aside as best you can or put them in a private room. You may also instruct your guests to keep their essential things like wallets in a safe place.
Be more sophisticated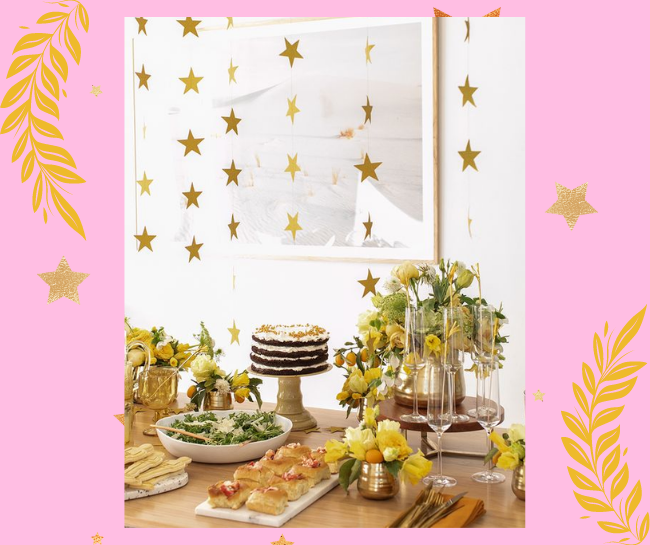 Opting for a classy atmosphere isn't easy, particularly when all you have are cushions and sawhorses. Therefore, compensate in various ways by going a little wild with the décor. Utilize genuine dishes, serve lovely beverages, and consider giving out party gifts. It will make your celebration more special while excellently captivating your visitors.
Make enough chairs available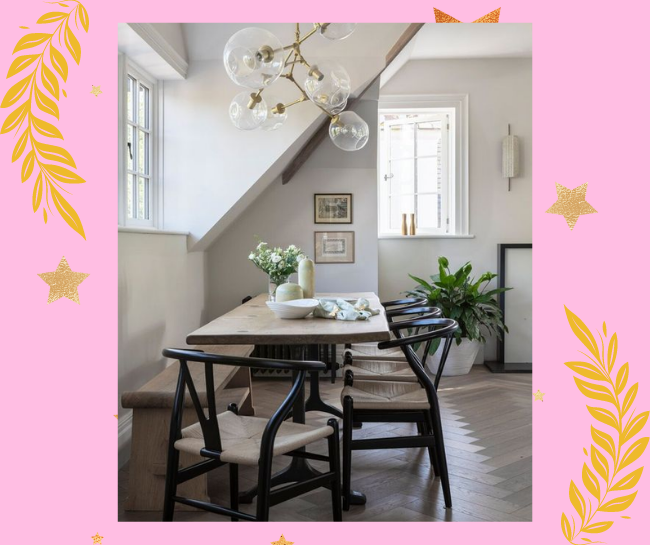 By decorating and clearing out furniture, you can guarantee visitors may sit when they wish to. Individuals standing about awkwardly or uncomfortably might be distracted from the party, so rent barstools, chairs, and other multipurpose seating alternatives if necessary. To spread foot traffic, scatter them about the apartment or house.
Choose mood lighting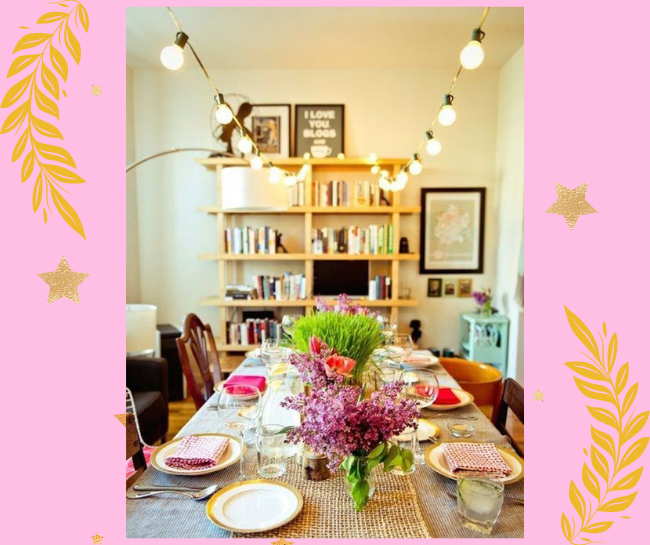 You must feel that proper mood lighting can enhance practically everything. If at all possible, avoid using overhead lights. The apartment's overhead lights employ energy-efficient fluorescent bulbs, which are fantastic for never replacing a lightbulb but bad for ambient lighting. If you can avoid it, don't use them.
🔔 Color in lighting can also be effective if used sparsely. Warm colors, such as red and orange, will increase the cheeriness and warmth of a room, and a red light on a red wall will amplify the effect. Lowering overall lighting levels and using subdued colors can create a relaxed and intimate ambience. You can also read one of our blogs Apartment Balcony: 8 Small bedroom lighting ideas to try👌
Keep an eye on the air conditioning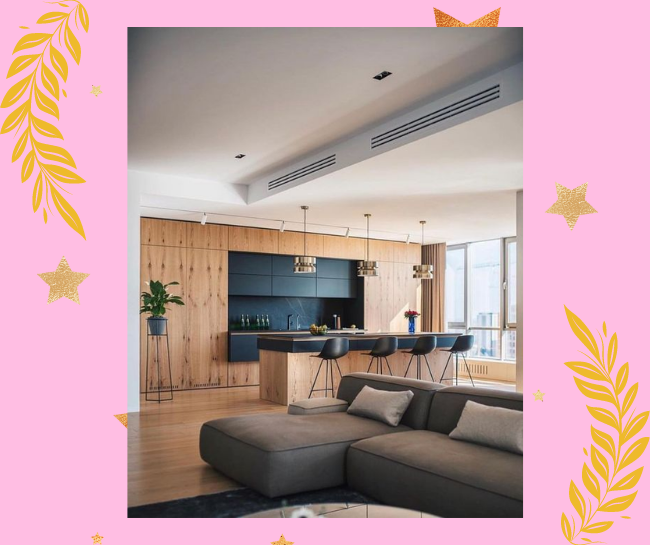 A gathering of individuals in a small apartment might be unpleasant if there is no air conditioning or broken. This is particularly true for high temperatures in the summer and low in the winter. Buy or rent a space heater or air conditioner to ensure that your visitors are comfortable at all times. Check the weather in the days ahead and prepare wisely.
No-Cost way to Improve air conditioning efficiency 😇

🔔 Keep curtains and blinds closed in the heat of the day.
How many people usually attend a party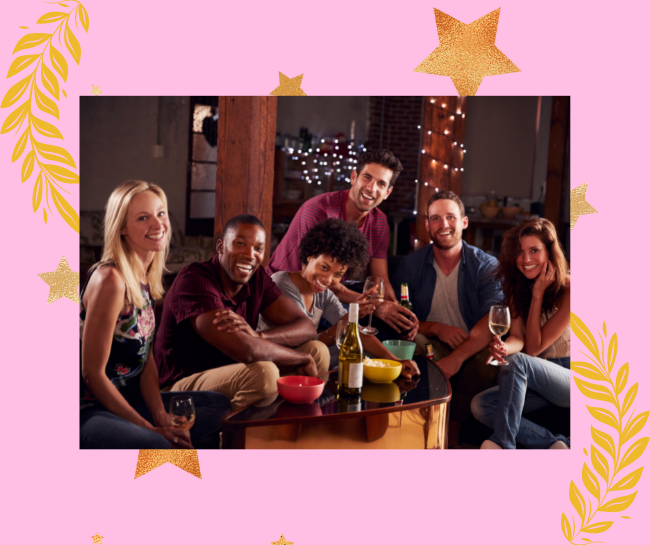 You will certainly want to invite more guests than you'd like to your celebration. However, you should consider that you have limited space in your apartment. Plan to ask 10-20% more people than you want to your home party. Consider 5-8 persons per room and estimate how many guestrooms your visitors can enter to get an approximate number.
How do you entertain guests in a small apartment
Try these suggestions and get a few party interactive games to keep on hand for your next get-together. Your visitors will have a great time if you follow this recommendation.
Distribute snacks throughout the apartment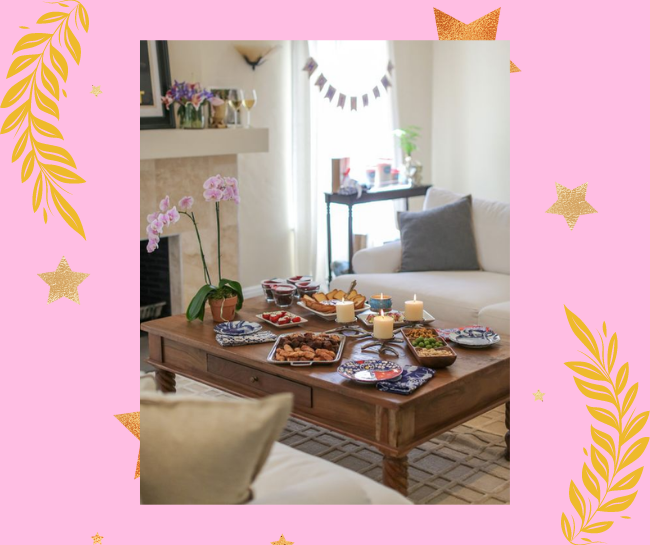 It's really not good to have just one snack location since it will cause delays. Instead, scatter the food around the small apartment — a couple of snacks on the side table, others snack in the kitchen. This will keep your event going and prevent everybody from gathering in one place.
Decorate more
Expensive ornamentation may have to come second as you're already limited to space. This includes your soft couch cushions, freestanding sculptures, and a plethora of potted plants. Remove any seats, unusable décor, and anything that may be in the way: the more floor space and seating you have, the nicer. However, plain walls and high ceilings may provide some leeway. So, place ribbons, lights, and other dangling decorations to compensate for conventional decorations.
Decor tip 🤔

Hang at least one mirror in every room 👌
Set up separate areas for children and adults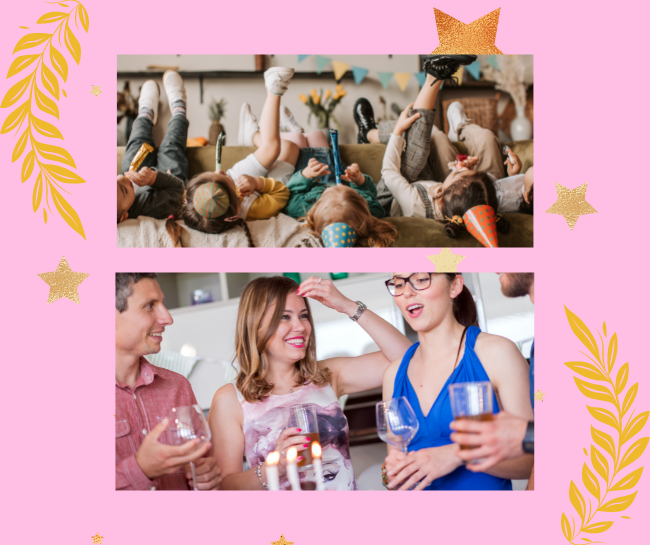 You should designate distinct places for youngsters and adults, whether throwing a dinner or activities that demand everybody's attention. Children don't require much more space, so set aside a corner of your sitting room for gaming, toys, and so on. You may even send them to a different area with amusement and other activities.
We would love to hear your thoughts! Share it now 😘