Everyone needs their own space, a place where they can be what they want and feel at ease. A bachelor pad is just that. When it comes to creating the perfect bachelor pad in a studio apartment or other small space, there are many challenges to deal with. Taking the time to figure out what you want and how to accomplish it can help you transform any small space into a bachelor pad for the ages.
Create a mood board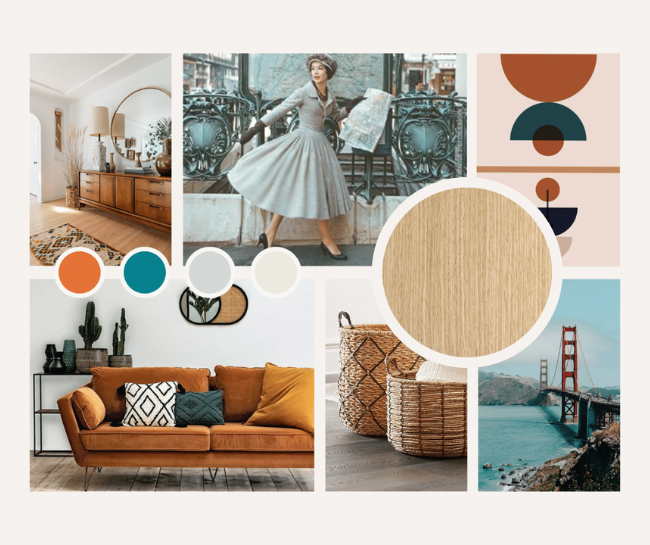 The first thing you can try to help define your space is creating a mood board. So, what is a mood board? Many interior designers use mood boards to collect ideas, color schemes, styles, and pieces that their clients are interested in to feel how they work together. These mood boards are then used as inspiration to create the rest of the space and find pieces and colors that match that mood. These boards are also a great inspiration if you get stalled while designing and need a reminder of the overall feel that you were initially going for.
Pick the right colour scheme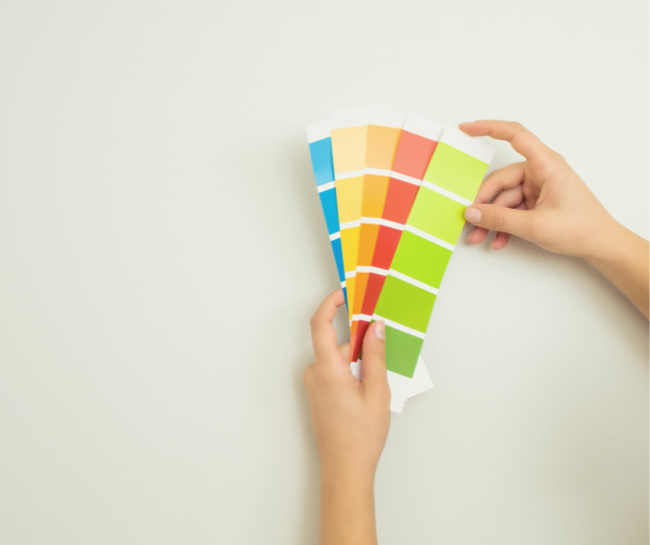 Colour has a bigger impact on how you feel and how you enjoy a space than you might realize. Bright colors can help with lightening your mood and getting a productive start. It uplifts the space with color and makes it look bigger!
Darker colors are great for bedrooms because they create a moodier feel or create a calm space. The right color scheme is one that includes the colors you love but that is still cohesive and still has a direction and an overall style.
"Color is a power which directly influences the soul." – Wassily Kandinsky
Design your space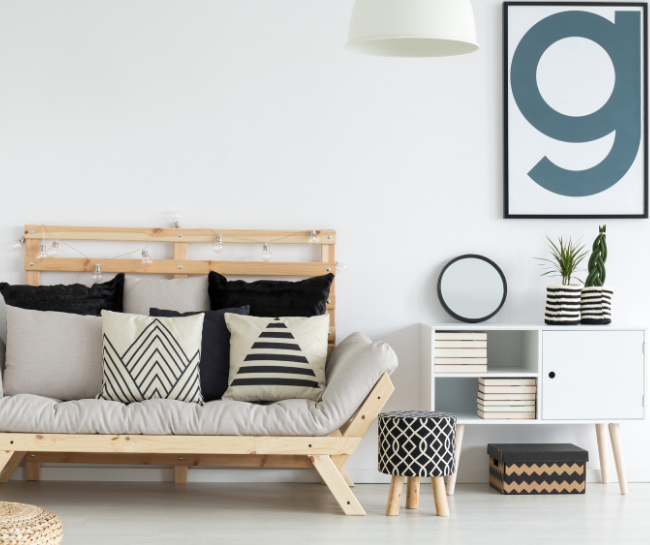 When you decide to design your space, it can be helpful to look at pictures, take account of what you already have and what you want to purchase and come up with a cohesive design. There are so many things that you can take inspiration from to help come up with a design that you love and that you will be able to design your apartment around.
Choose items you love and design around them

Choose a style you love and design around it

Take the pieces you already have and figure out how they work together
Pick the perfect furnishings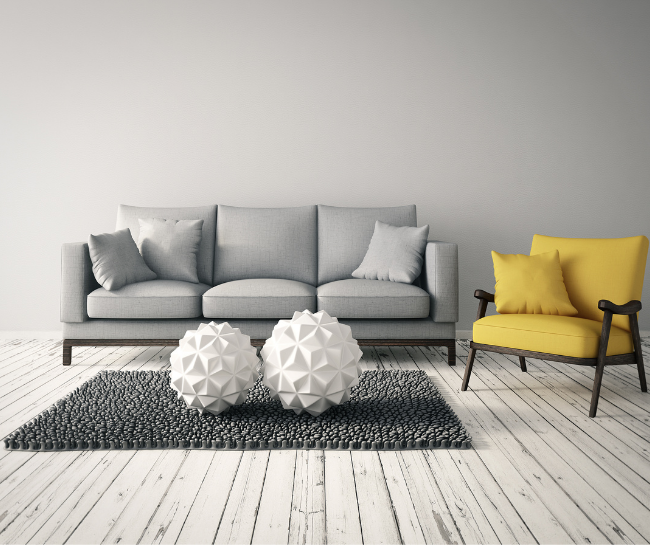 One piece of furniture can set the entire mood for your apartment. Do you have statement pieces that you love? Do you have items that you must include in the design? Picking the perfect items for Studio Apartment Bachelor Pad Ideas for Small Spaces can help set the tone and make it easy to design around them. A great bar cart can be a statement piece that is functional and versatile, and it helps you make the most of your space.
Need help picking the right furniture for your new place? Check this out!

The Essential Furniture You Need for Your Studio Apartment
Create a style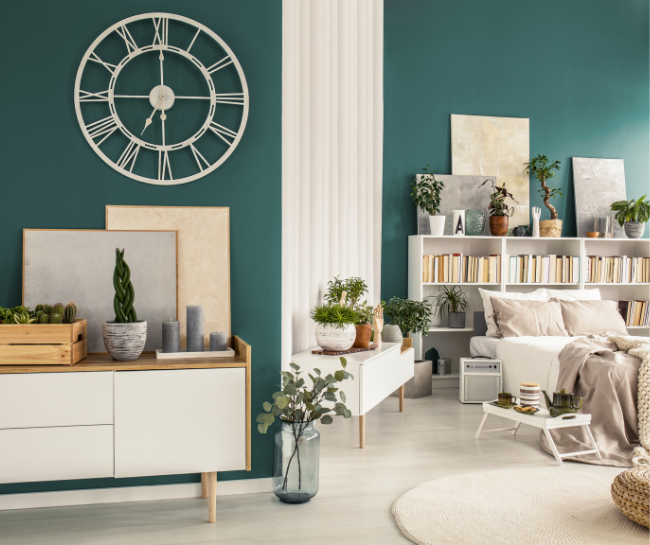 The last tip to think about is that it is so much easier to furnish and style an apartment if you have a specific direction or style that you want to accomplish. Choosing a style that reflects your own tastes and things you love is a great way to make your small space feel more special. It is also a great way to ensure that you will be comfortable and content in your bachelor pad no matter what.
Rustic Style Bachelor Pad
This is a great option if you want something that is full of rich, earthy colors and natural finishes. Look for leather furniture, warm tones, wood furnishings, and more. These will give your bachelor pad a very warm and inviting feel.
Minimalistic modern style bachelor pad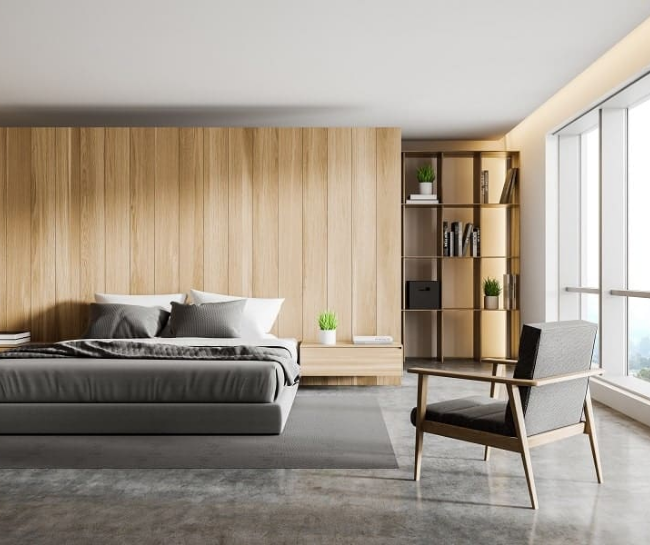 Another great style is a very minimal look. Think clean lines, white walls, and very modern-looking furniture.
A minimal sofa, glass top tables, and sleek bookshelves are great for making your bachelor pad look polished.
Industrial style bachelor pad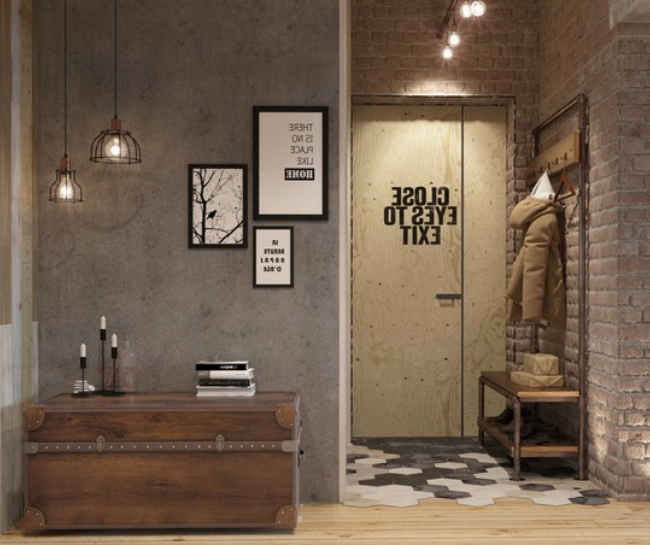 Still another fantastic option is an industrial feel. This is more of a garage feel. Add steel furniture, statement wall art, and deep, dark colors. This will help give your pad a very rough and tumble feel.
We would like to hear your thoughts! Could you share it in the comment section 😉?