It's challenging to prevent clutter and retain solitude in a studio apartment. Small space living is possible even in a tiny apartment—with a few clever layouts and design tricks. Check out our list of alcove decorating ideas to maximize your tiny studio apartment.
What is an alcove wall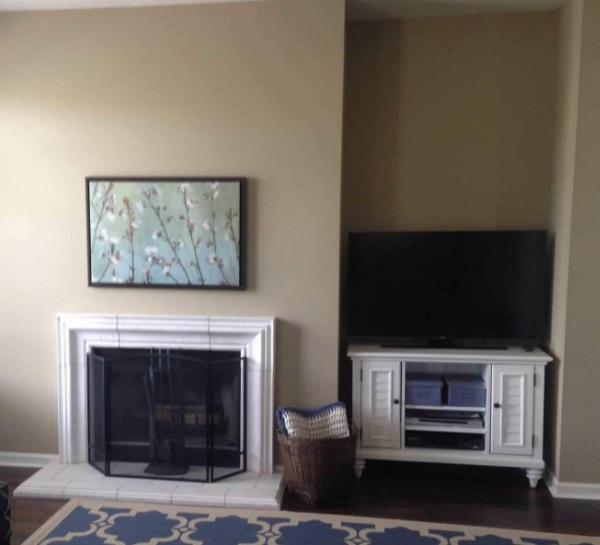 An alcove is a recessed portion of a room or an arched entrance in architecture (as in a wall). Vertical components, such as pillars, walls, and railings, partly surround the portion.
What is the purpose of an alcove
Alcoves were standard in medieval construction, and they were generally divided from the main room by draperies or wood barriers. Alcoves were altered to become tall, beautiful semi-circular niches carved out of solid walls and used to showcase statues and sculptures in Roman and Renaissance architecture. Bed and kitchen alcoves emerged in more contemporary design to save space in constrained structures, such as residential flats.
In medieval architecture it was commonly used as a sleeping space off the main body of a drafty hall.
How do I decorate an alcove
Your studio doesn't have to feel like a cramped dorm room because it's fewer than 600 square feet. In reality, there are many inventive methods to make the space you have seem more open and spacious. Of course, until you pull down your neighbor's walls, you won't be able to enlarge your apartment's footprint suddenly. However, with a bit of space planning and the correct décor, you can make the most of every square inch of your house without having to renovate it. Here are a few alcove decorating ideas to help you make the most of your studio space.
1. Use transparent furniture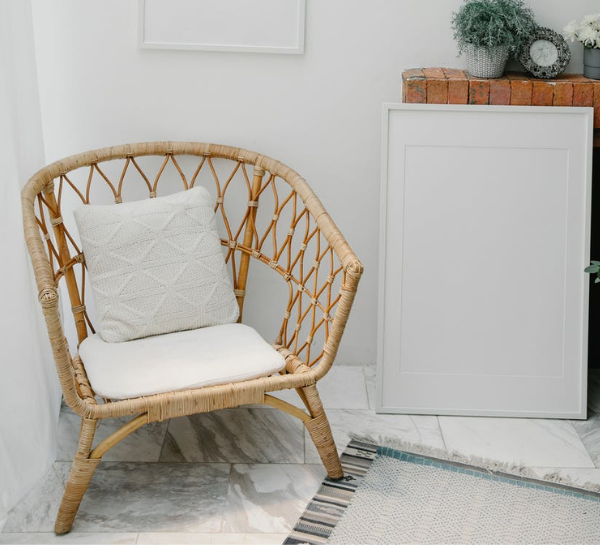 Transparent furniture may be used to decorate. Wicker, slatted wood, or Lucite seats and tables will make the area look larger if they integrate with the surroundings.
2. Opt for a multipurpose daybed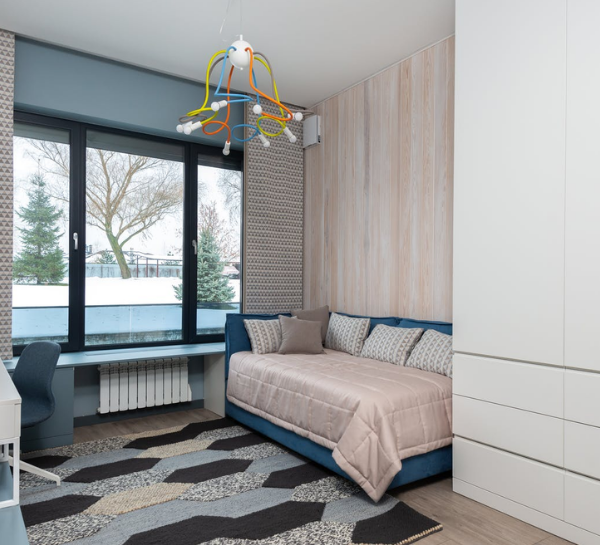 Studio apartment furniture that can be utilized for numerous functions is a smart option because of the restricted space. Replace a king or queen bed with a comfy daybed that doubles as a couch when not in use. Some daybeds include drawers, which provide additional storage for clothing and accessories. Daybeds with a trundle that can be expanded into a guest bed are also available. Check for bed alternatives here.
3. Organize the entryway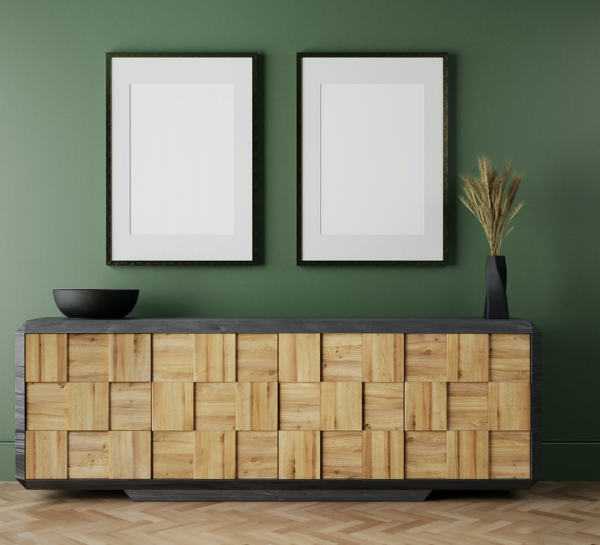 By putting a credenza at the door, you may create the illusion of a formal entrance. It may be used as an entryway table to place your keys and baggage. It may also be used to store shoes and sweaters.
4. Use curtains to create separation
Your flat will seem less like a dorm room by separating your sleeping and living areas. To establish privacy in your studio apartment, drape a curtain in front of or entirely around your bed.
5. Turn alcove into a bookshelf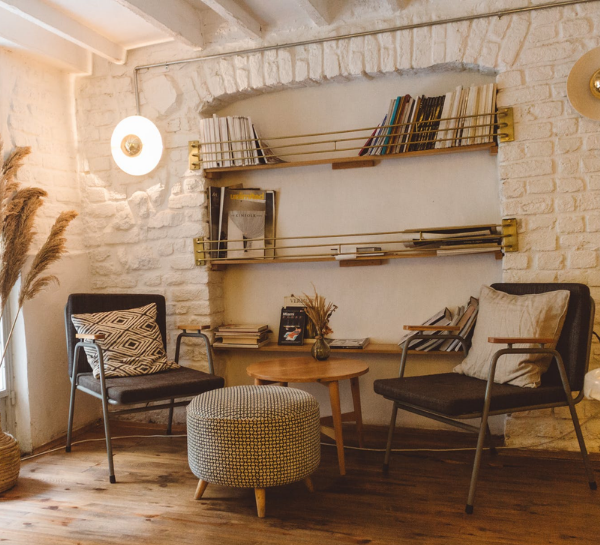 You may create separation in your studio apartment with a few bookshelves. Tall bookshelves may be used to separate your living area from your dining room or your living room from your bedroom. Use open bookshelves to enable light to flow across the room, making your flat seem less claustrophobic.
TIP: If you are making shelves where the color and grain of the wood is an important part of the design, look for oak, maple, or cherry plywood—these options will still offer durability, but will help keep costs down compared to with non-manufactured hardwoods of the same species.
6. Arrange shoe storage
Shoe storage in a nook is an inexpensive method to immediately modify your studio apartment's look.
7. Think vertically when it comes to kitchen organization
If you don't have a pantry or cabinet drawers in your kitchen, you're in luck. Kitchen storage may be found on the wall or in the ceiling. Kitchenware may be stored on wall hooks, pegboards, and shelves, such as plates, pots, and pans. You may also keep various utensils in canisters, mason jars, or colorful containers and organize them in a creative and valuable fashion.
8. Use big mirrors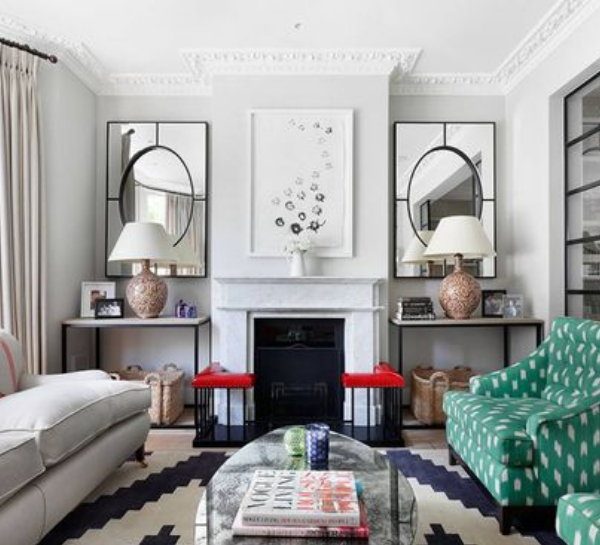 When it comes to making a place seem more prominent, mirrors are the oldest trick in the book. Don't be scared to use a huge reflecting glass to make a statement.
TIP: Although alcove mirrors are less traditional than overmantel mirrors, they do have one or two significant advantages. For starters, they provide twice as much mirror wall space as a single mirror, making a small, dark living room feel twice as bright – especially in the corner furthest from the window.\
9. Use light colors to decorate
Keeping paint colors mild is a good studio apartment decor technique. White, light gray, or beige are bright, clean colors that make a tiny studio space seem larger. For added brightness, use soft-colored draperies and illumination such as floor lamps.
10. Reposition your bed in the alcove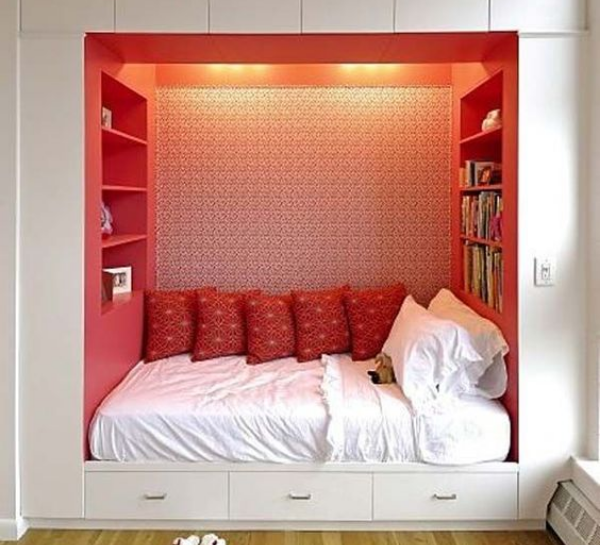 Place your bed in an alcove to make nighttime cozier. The wall behind the headboard may be painted in a feature color to make it look like an extension of the headboard. With this smart DIY headboard concept, a plain divan instantly becomes so much more.
Comment below to share your thoughts 😉