Do you want to turn your small studio apartment from "meh" to "marvelous," but think that the lack of space might prevent you from achieving this?
Think again!
Keep reading to discover the best furniture for a studio apartment – and get ready to shop and refresh your pad!
A sofa bed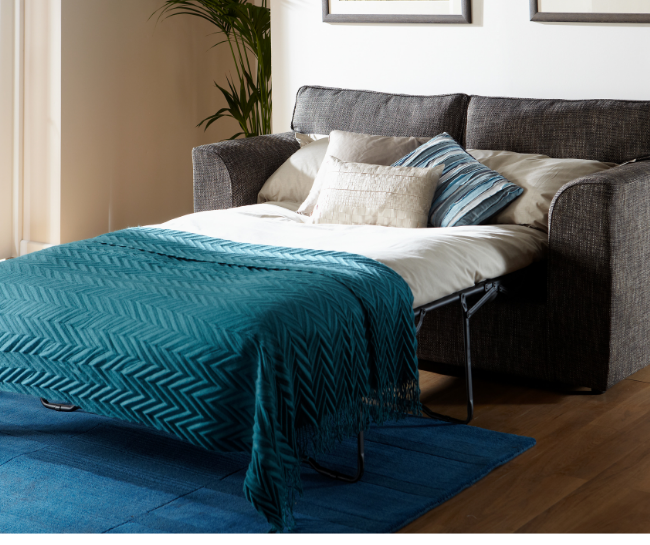 One of the most essential pieces of furniture to have in a studio is, no doubt, a sofa bed.
Studios, in fact, usually lack traditional room separations, which means that your lounge will also possibly double as your kitchen and your bedroom.
A sofa bed, then, will do the trick by allowing you to relax, entertain friends, and maybe even do some work during the day, and then help you sleep comfortably at night.
One word of caution, though. Choose a sofa bed that you can convert easily, as the last thing you need after a long and tiring day is to battle with a couch that's too complicated to turn into a bed!
Did you know 🤔?

Folding beds were used in Ancient Greece.
A murphy bed
Not a fan of sofa beds? No worries – a Murphy bed might be perfect for you.
Essentially, these are beds that incorporate a cabinet, and they can be easily and quickly put away when not in use.
With a Murphy bed, you get both the convenience and sleek style of a cabinet – that you can use as a bookcase, storage, or anything else – and the comfort of a good-quality bed.
That's what we call a win-win!
Did you know 🤔?

King Louis XIV of France reportedly owned 413 beds
Dual-purpose furniture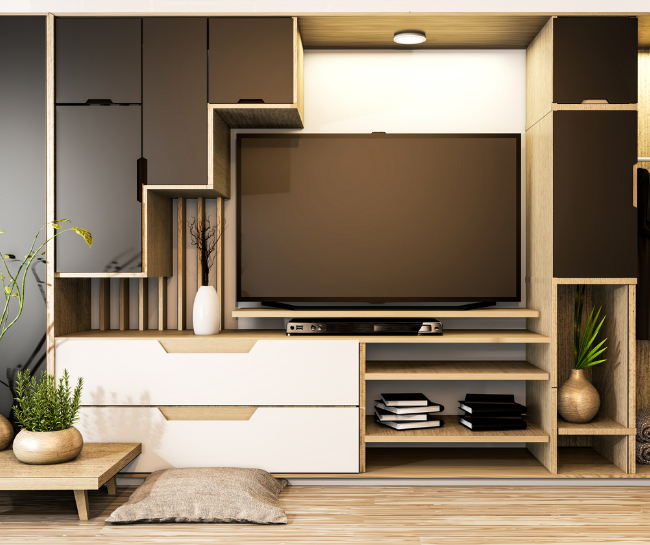 Adding a few bits of dual-function furniture will work wonders for your studio or small apartment.
For example, why not include a bench that extends to the side to reveal a coffee table with underneath storage? Or, what about a computer desk that you can extract from underneath a shelf whenever you need to work from home?
Ottomans are another fantastic idea, as not only do they work as both a storage solution and a footrest, but they are also a lovely piece of décor that gives your studio a bit of oomph.
Smart storage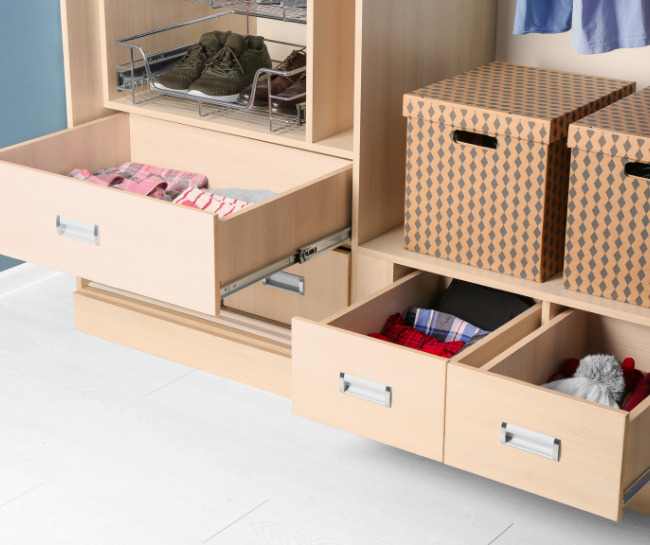 Speaking of storage solutions – these are another super-important piece of furniture for a studio apartment that you'll want to consider.
Items like wall-mounted storage racks and rods, movable storage cabinets, and over-the-door storage organizers will help you keep your apartment clean and tidy at all times.
Folding chairs and extending tables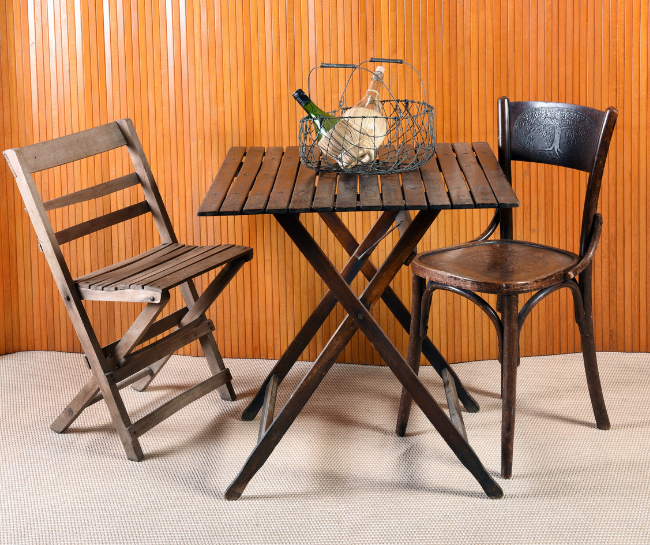 Let's face it: there is not much point in having a huge table or a dozen chairs if you live on your own in a tiny studio.
However, you might still want to host dinners and parties now and then, so you could do with a few extra chairs and a larger table.
The answer? Folding chairs and extending tables. These take up a fraction of the space of their standard counterparts, and they instantly transform your small studio into a party-ready venue.
The best furniture for a studio apartment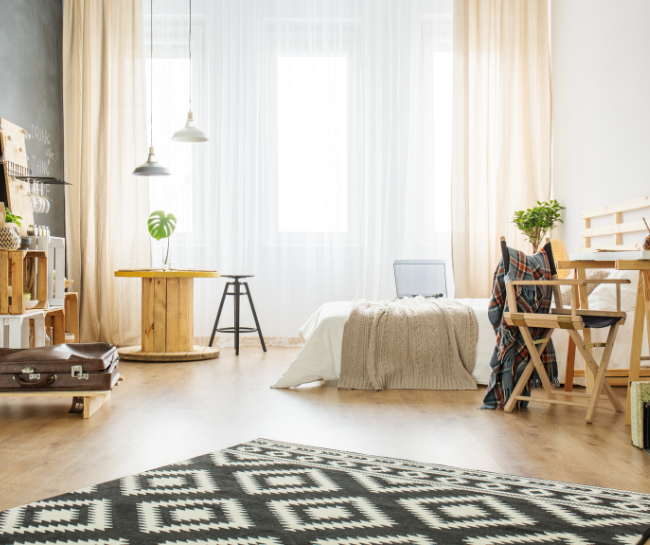 As you can see, there are lots of great ways to furnish even the smallest space and to make the most of your tiny studio apartment.
From dual-purpose furniture to clever Murphy beds, from neat storage solutions to chairs that fold and tables that extend on-demand, there is scope for a lot of personalization, comfort, and style.
Check out this Small Apartment Closet Organization Ideas
Would you like even more inspiration and life hacks to enjoy your small studio, whatever the space you have available? Then, check out our other blogs right now and get ready to discover some truly awesome ideas!